Get Instant Weather Alerts with NWS Weather Alert for Digital Signage
Enrich your digital signage displays with NWS Weather Alert, a dynamic tool designed to keep your audience informed and prepared for changing weather conditions. Seamlessly integrate live weather alerts, comprehensive forecasts, and immediate notifications for severe weather events, empowering your viewers to make educated choices and prioritize their safety.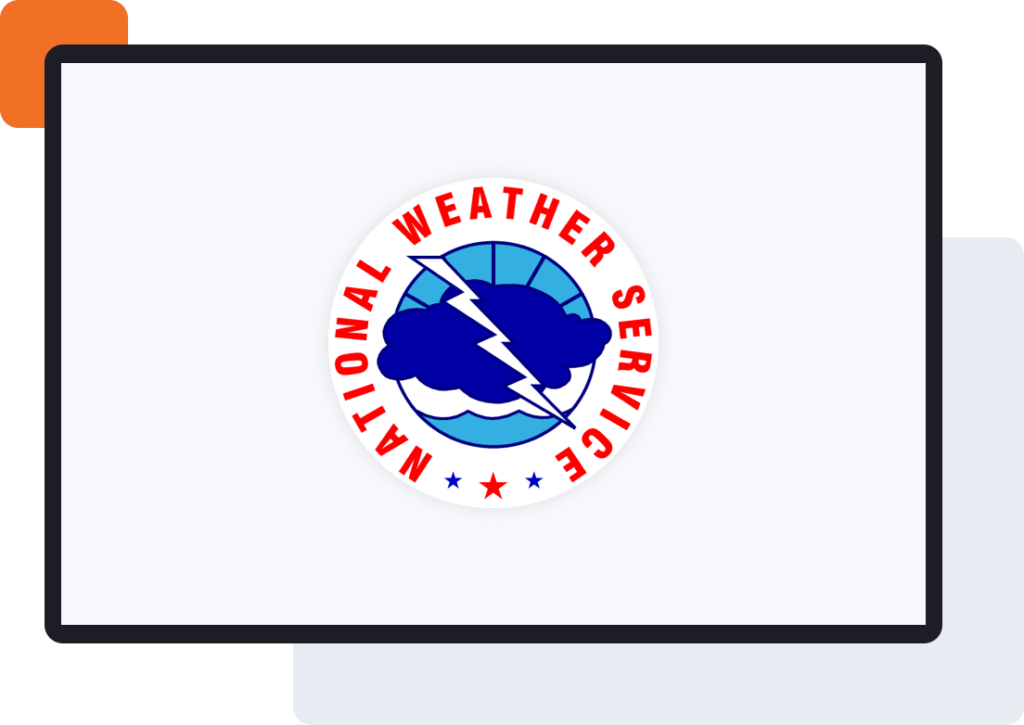 HOW TO USE THE NWS WEATHER ALERT APP ON YODECK
Display instant weather alerts easily!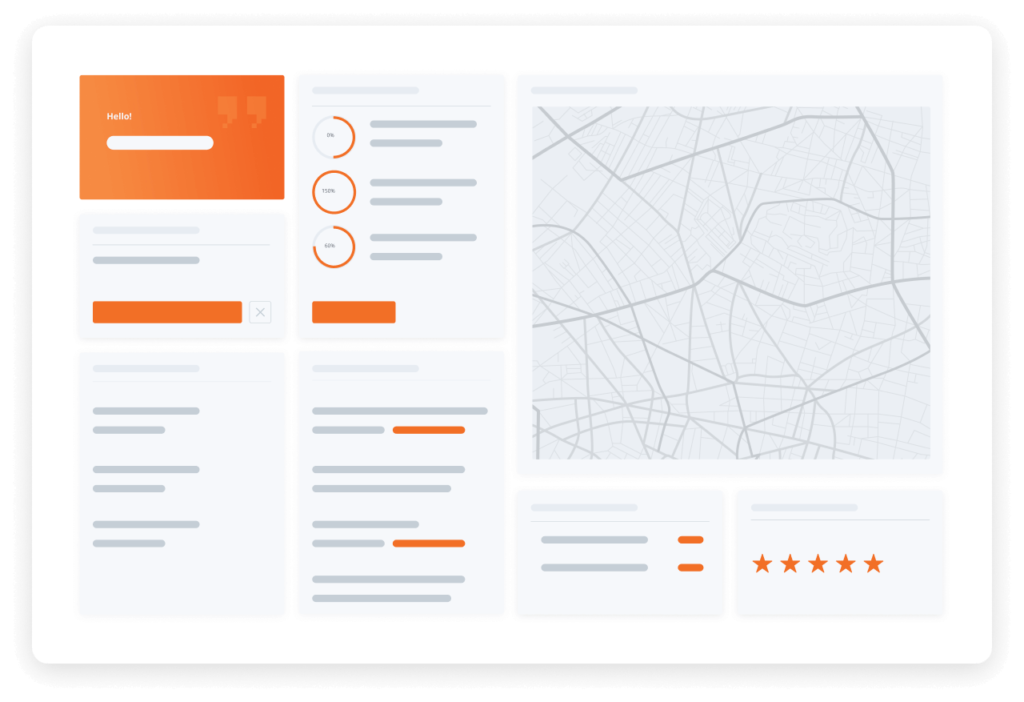 BENEFITS
How can using the NWS Weather Alert app help you?
Real-time weather updates
Keep your audience well-informed by delivering the most current weather conditions, forecasts, and alerts from the National Weather Service (NWS), enabling them to stay informed and proactively adjust their plans.
Severe weather notifications
Get immediate alerts for severe weather events such as storms, hurricanes, tornadoes, and more. Deliver crucial information and safety measures to your viewers, encouraging a proactive approach to weather preparedness.
Localized information
Displaying the NWS Weather Alert app on your digital signage screens will offer your viewers essential location-specific weather data and alerts, ensuring relevance and accuracy for your audience.
Audience engagement
Showcasing real-time weather updates on your digital signage screens will captivate viewers' attention and keep them engaged, increasing the overall effectiveness of your communication strategy.
Yodeck badges and awards

BLOG
Read Our latest news
Discover how digital signage solutions can empower your SMBs by engaging customers, boosting sales, and enhancing brand awareness!
In the world of digital signage where seamless performance is paramount, Raspberry Pi 400 stands out as a versatile and…
A Raspberry Pi screen is one of the first things you'll need, regardless of what you're using your raspberry pi…