Offer precise weather updates with the Hourly Weather app
Elevate your digital signage to meteorological excellence with the Hourly Weather app. Accurate updates, powerful visuals, and travel-ready features unite to provide a very helpful resource for your audience's daily lives.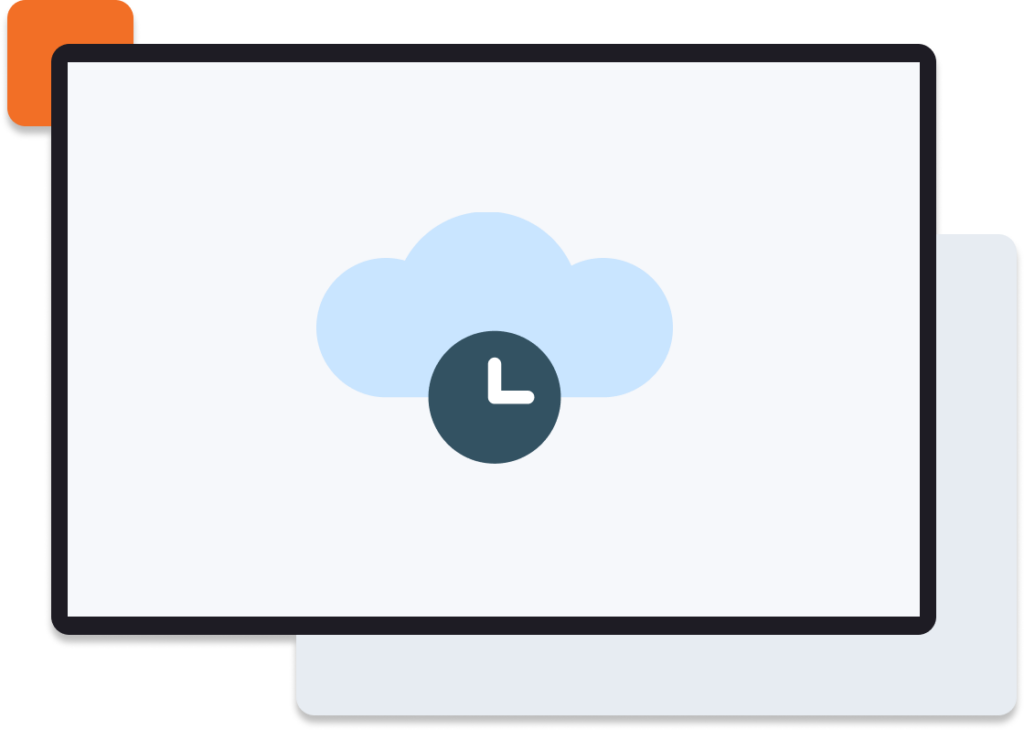 HOW TO USE THE HOURLY WEATHER APP ON YODECK
Offer hour-by-hour weather forecasts easily!


BENEFITS
How can using the Hourly Weather app help you?
Timely weather updates
Stay ahead of the weather curve by showcasing hourly forecasts on your digital signage. The Hourly Weather app will ensure your audience is well prepared for temperature changes, rain, snow, or any weather shifts throughout the day.
Dynamic visuals
The Hourly Weather app will enhance engagement with captivating weather animations that reflect changing conditions throughout the day. From sunrises to sunsets, the app will add a dynamic visual element to your digital signage.
Personalized planning
Equip your audience with weather knowledge. The Hourly Weather app offers detailed forecasts, including temperature, wind speed, and more for the upcoming hours. This level of accuracy will enhance planning and decision-making.
Enhanced engagement
Elevate audience engagement by offering them valuable and continuously updated weather information. The Hourly Weather app will keep your digital signage content relevant and dynamic, encouraging your viewers to return for real-time weather insights.
Yodeck badges and awards

BLOG
Read Our latest news
Discover how digital signage solutions can empower your SMBs by engaging customers, boosting sales, and enhancing brand awareness!
In the world of digital signage where seamless performance is paramount, Raspberry Pi 400 stands out as a versatile and…
A Raspberry Pi screen is one of the first things you'll need, regardless of what you're using your raspberry pi…