Easily find your way using the Google Traffic app
Enhance your viewers' daily commute experience by featuring the Google Traffic app on your digital signage displays. Keep your audience informed about the most up-to-date traffic conditions, empowering them to plan their journeys with efficiency and ease.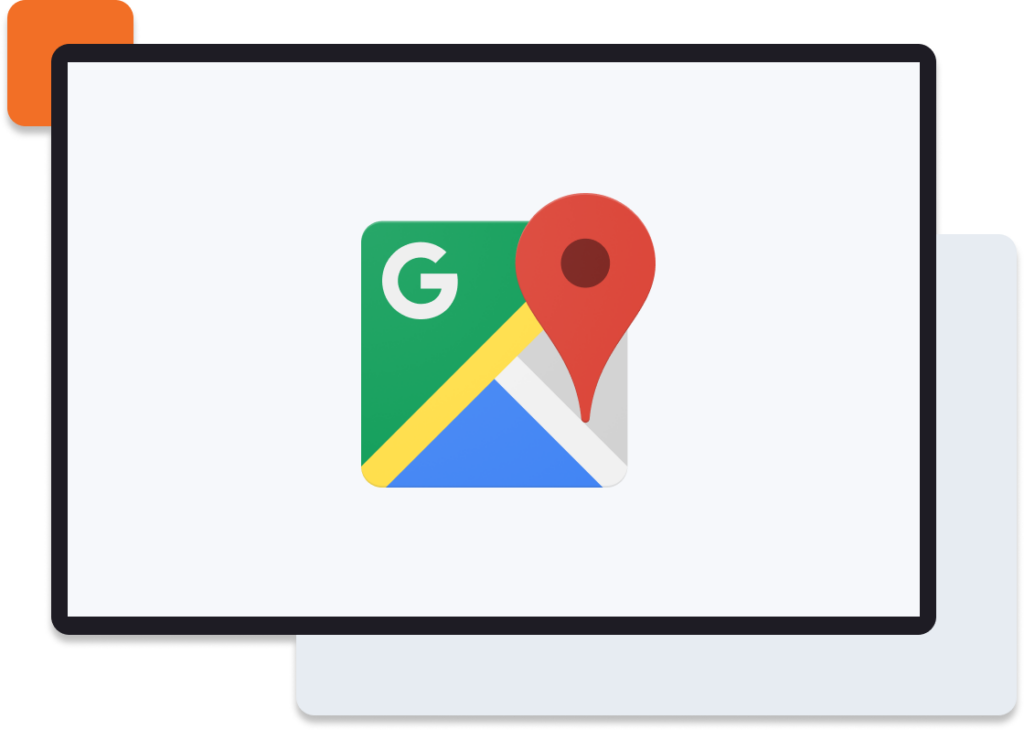 HOW TO USE THE GOOGLE TRAFFIC APP ON YODECK
Display real-traffic info easily!


BENEFITS
How can using the Google Traffic app help you?
Real-time traffic updates
Notify your viewers with up-to-date traffic information directly on your digital signage. The Google Traffic app will offer live updates on traffic congestion, accidents, and road closures, helping viewers make informed decisions and choose the best routes.
Route optimization
Yodeck's Google Traffic app for digital signage allows you to display alternative routes and detours to help travelers avoid traffic jams and delays. Enhance their journey with timely route recommendations.
Arrival time estimates
Use Yodeck's Google Traffic app for digital signage to provide accurate arrival time estimates based on current traffic conditions. Travelers can plan their schedules more effectively, reducing stress and uncertainty.
Customized displays
With Yodeck's Google Traffic app, you can customize the display of traffic data to fully align with your branding and design preferences. Create visually appealing and informative displays for travelers.
Yodeck badges and awards

BLOG
Read Our latest news
Discover how digital signage solutions can empower your SMBs by engaging customers, boosting sales, and enhancing brand awareness!
In the world of digital signage where seamless performance is paramount, Raspberry Pi 400 stands out as a versatile and…
A Raspberry Pi screen is one of the first things you'll need, regardless of what you're using your raspberry pi…