Make data-driven decisions with Google Analytics
Empower your decision-making process by integrating the Google Analytics app into your digital signage. Gain valuable insights and track your website's performance effortlessly.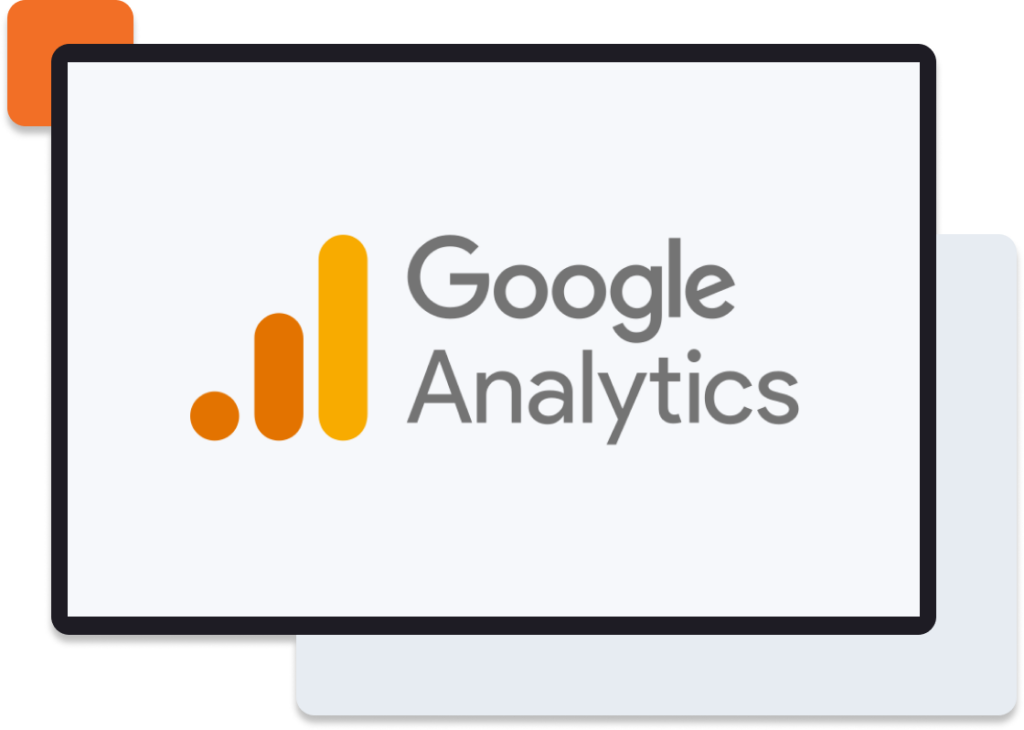 HOW TO USE THE GOOGLE ANALYTICS APP ON YODECK
Display data on your screens easily!


BENEFITS
How can using the Google Analytics app help you?
Useful insights
Present essential Google Analytics metrics and data on your displays, enabling you to make informed choices using up-to-the-minute information. Transform complicated analytics into practical guidance for your team.
Performance tracking
Track website traffic, visitor interactions, and conversion rates to collect valuable trend insights and locate opportunities for enhancement. Carefully oversee your website's operational effectiveness.
Goal achievement
Use the Google Analytics app on digital signage to showcase progress toward your website goals and objectives, motivating your team to work collaboratively and efficiently to achieve targets and KPIs.
Customized reports
Customize the data you display to focus on the metrics that matter most to your business. Create clear and concise reports that will provide a comprehensive view of your website's performance.
Yodeck badges and awards

BLOG
Read Our latest news
Discover how digital signage solutions can empower your SMBs by engaging customers, boosting sales, and enhancing brand awareness!
In the world of digital signage where seamless performance is paramount, Raspberry Pi 400 stands out as a versatile and…
A Raspberry Pi screen is one of the first things you'll need, regardless of what you're using your raspberry pi…