Engage your audience with the Google Alerts app
Transform your digital signage screens with the Google Alerts app by delivering captivating and highly relevant content that seamlessly aligns with your business object;tives, ensuring your audience is informed and engaged at all times.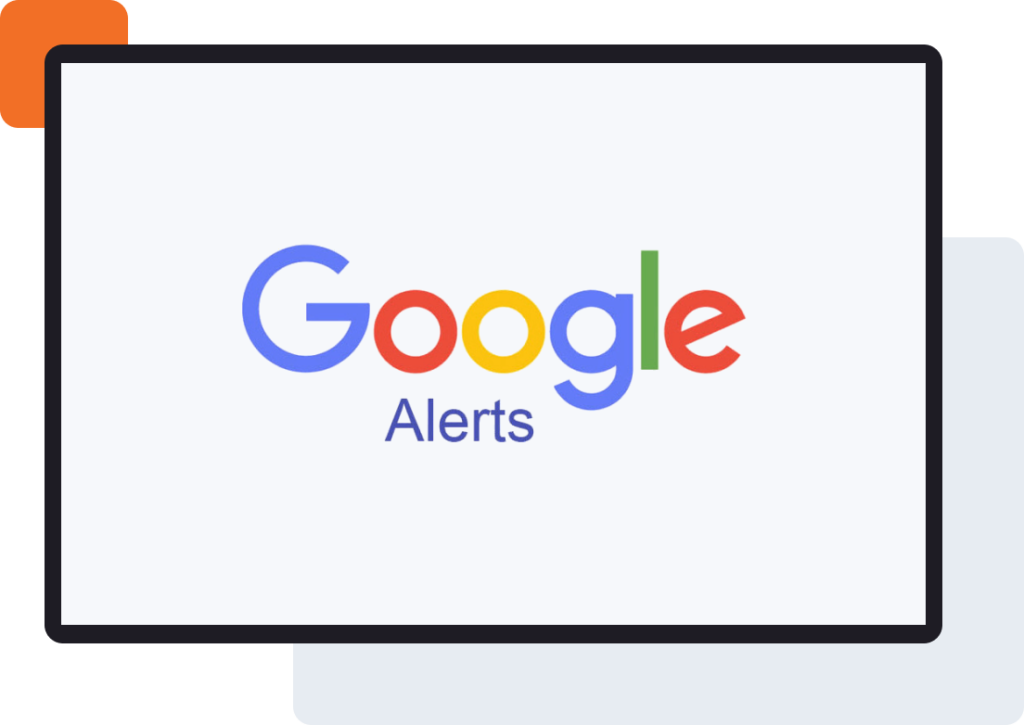 HOW TO USE THE GOOGLE ALERTS APP ON YODECK
Easily share relevant information!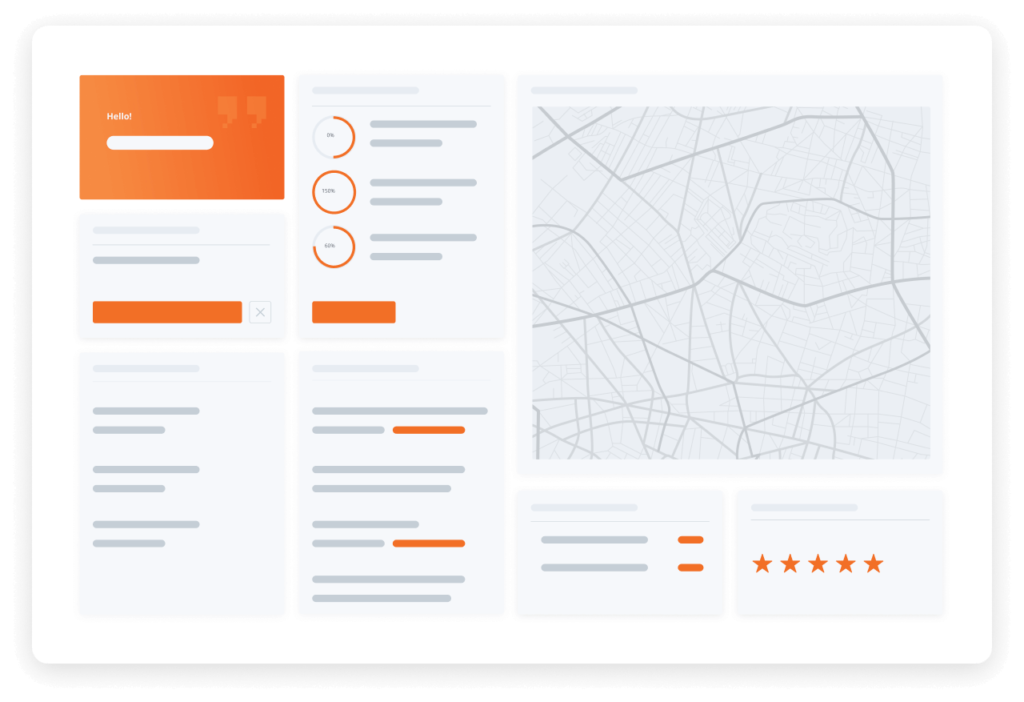 BENEFITS
How can using the Google Alerts app help you?
Relevant content only
The Google Alerts app enables you to display exclusively relevant news, trends, and developments in your industry or areas of interest. It eliminates the need for manual searching and helps you monitor specific topics efficiently.
Trend tracking
With the Google Alerts app, you can track trending topics and keywords in your industry or niche in real time. By aligning your content strategy accordingly, you can provide your audience with buzzworthy information.
Brand monitoring
By setting up alerts for your brand name, products, or services, the Google Alerts app allows you to monitor online mentions and discussions. This feature enables you to promptly address any negative feedback, engage with customers, and capitalize on positive publicity.
Customized notifications
By utilizing the Yodeck Google Alerts app, you have the ability to fully customize the appearance of alerts on your screens. With the help of our free templates, creating visually stunning alerts becomes effortless, ensuring an impressive result that captivates the attention of viewers.
Yodeck badges and awards

BLOG
Read Our latest news
Discover how digital signage solutions can empower your SMBs by engaging customers, boosting sales, and enhancing brand awareness!
In the world of digital signage where seamless performance is paramount, Raspberry Pi 400 stands out as a versatile and…
A Raspberry Pi screen is one of the first things you'll need, regardless of what you're using your raspberry pi…