Sync your world with digital office calendar
Tired of complex calendar management? Effortlessly showcase events and schedules on your digital signage screens with the Yodeck digital office calendar integration- Outlook calendar.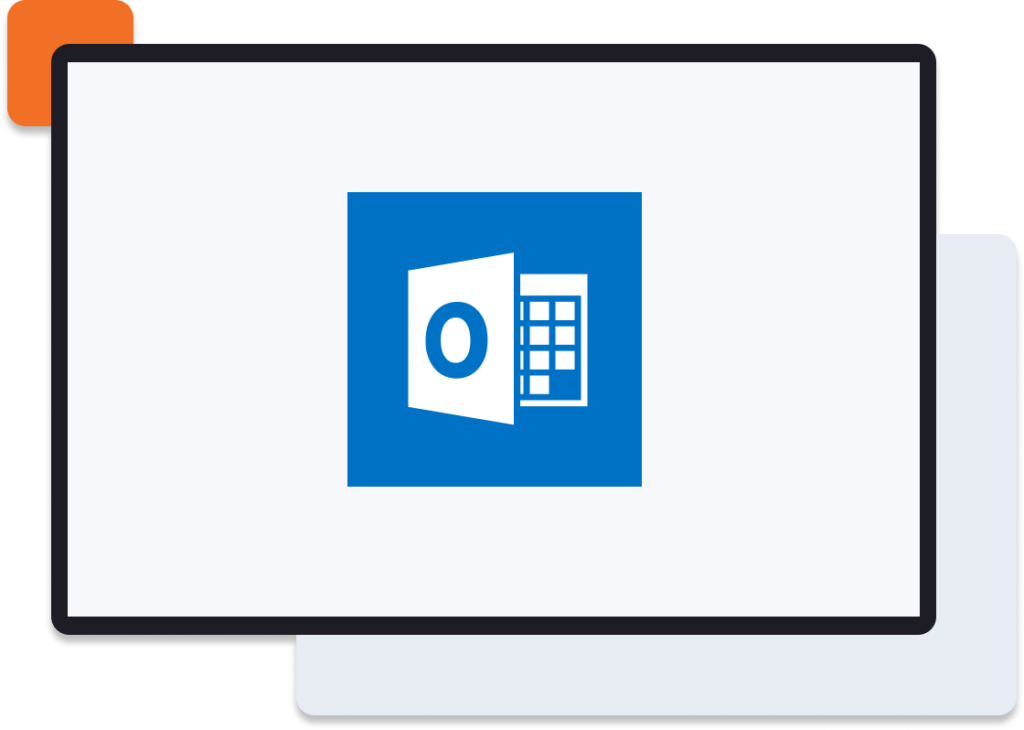 HOW TO USE THE OUTLOOK CALENDAR ON YODECK
Say goodbye to complex calendar management!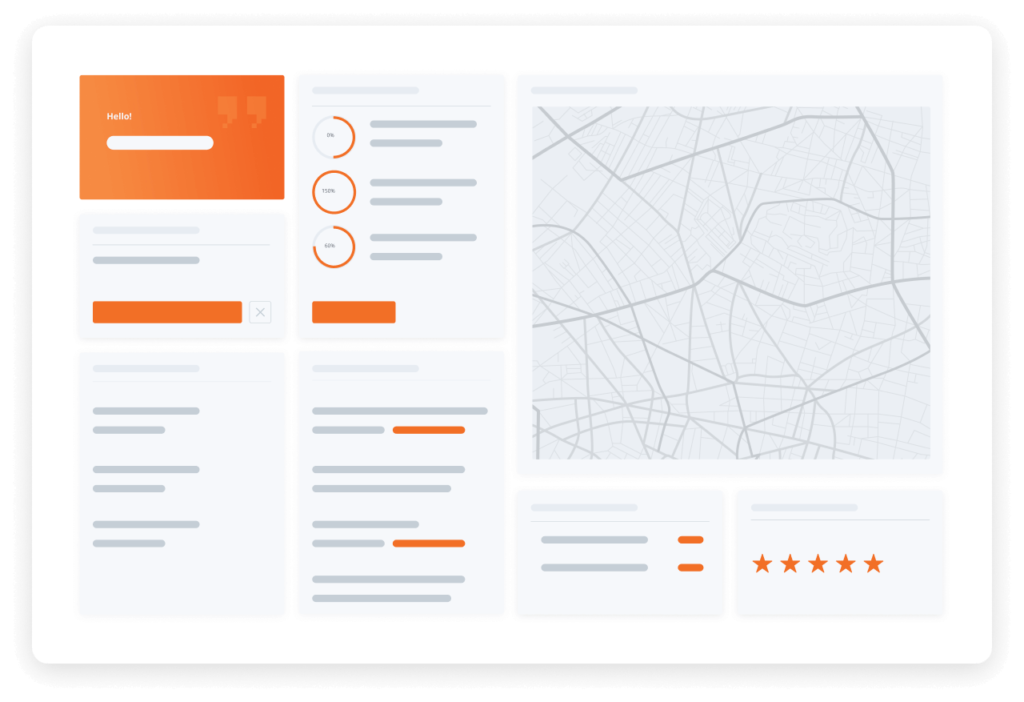 BENEFITS
How can using the Outlook calendar help you?
Seamless integration
Connecting your digital office calendar to your Yodeck account has never been easier. With just a few clicks, you can ensure no technical hurdles, just smooth and efficient synchronization that empowers you to focus on what truly matters.
Real-time updates
The Outlook calendar doesn't just display events; it keeps you in the loop with real-time updates. With Yodeck's digital calendar display integration, the events on your screens are always up-to-date, ensuring everyone is on the same page and ready to act.
Better communication
Sharing events, meetings, and important dates becomes instantaneous. Deliver announcements and updates directly to your digital signage screens, enhancing workplace communication and fostering a more connected environment.
Time-saving efficiency
Streamline event display by automating the process through Outlook calendar sync. No more manual updates or laborious data input. With this feature, you can save precious resources, redirecting your efforts toward strategic initiatives that drive growth.
Yodeck badges and awards

BLOG
Read Our latest news
Discover how digital signage solutions can empower your SMBs by engaging customers, boosting sales, and enhancing brand awareness!
In the world of digital signage where seamless performance is paramount, Raspberry Pi 400 stands out as a versatile and…
A Raspberry Pi screen is one of the first things you'll need, regardless of what you're using your raspberry pi…