Monitor Business Metrics with Cyfe Integration
Optimize your business operations by integrating the Cyfe app with Yodeck's digital signage. Keep a close eye on key metrics, track performance, and make data-driven decisions.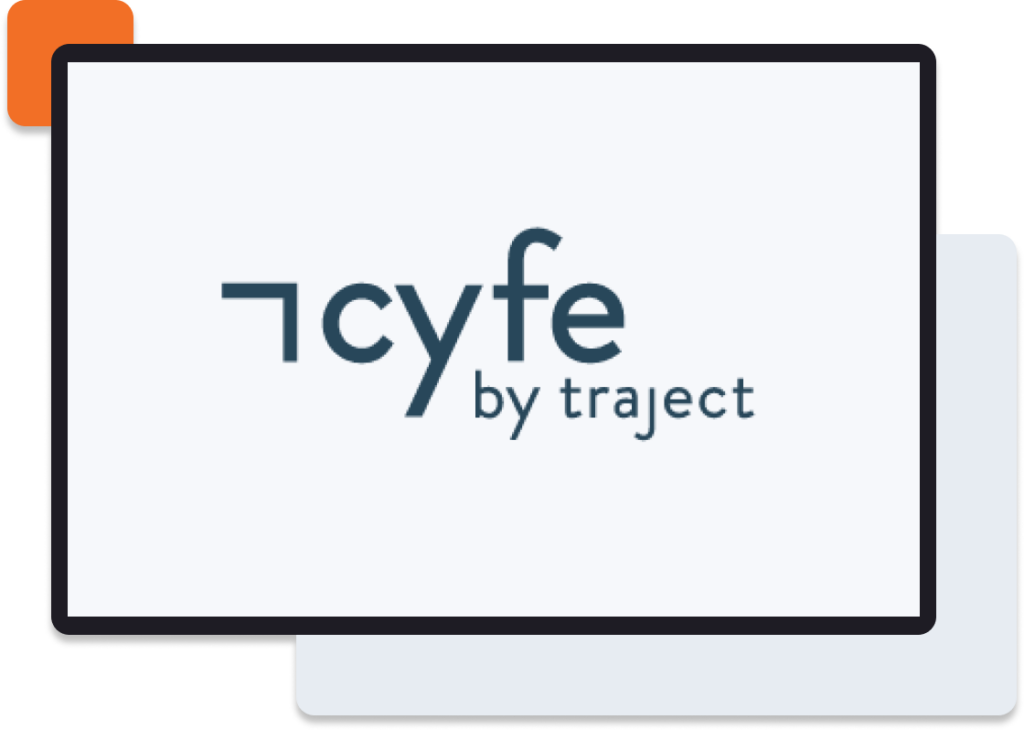 HOW TO USE THE CYFE APP ON YODECK
Get your creativity to the next level easily!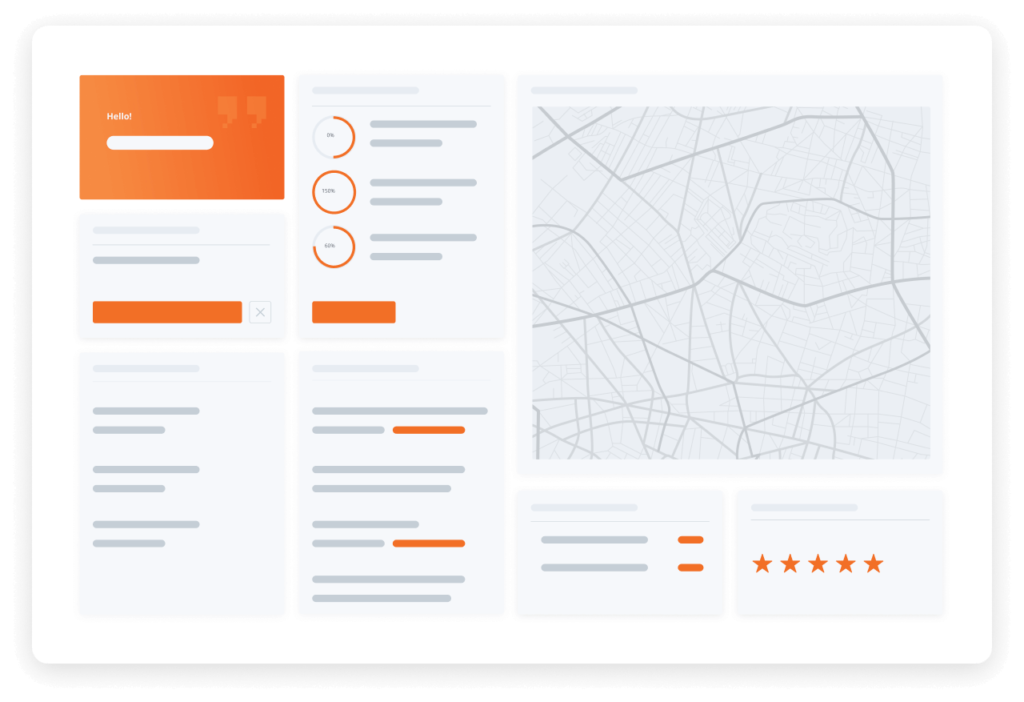 BENEFITS
How can using the Cyfe app help you?
Comprehensive dashboards
Create comprehensive dashboards using the Cyfe app on digital signage and track a wide range of business metrics, from sales and marketing to finance and customer service, all in one place.
Real-time updates
Display real-time data and metrics on your digital screens. Keep your team informed about performance changes as they happen, fostering proactive decision-making.
Effortless data visualization
Transform complex data into easy-to-understand charts and graphs with the Cyfe app. Make data-driven insights accessible to all viewers, enhancing overall understanding.
Fully customizable
Customize your Cyfe dashboards to focus on the specific metrics and KPIs that matter most to your business. Design visually appealing displays that align with your branding.
Yodeck badges and awards

BLOG
Read Our latest news
Discover how digital signage solutions can empower your SMBs by engaging customers, boosting sales, and enhancing brand awareness!
In the world of digital signage where seamless performance is paramount, Raspberry Pi 400 stands out as a versatile and…
A Raspberry Pi screen is one of the first things you'll need, regardless of what you're using your raspberry pi…