Visualize Data Seamlessly with Cumul.io Integration
Elevate your data visualization capabilities using the Cumul.io app on your digital signage screens. Display interactive charts, graphs, and dashboards to convey insights effectively.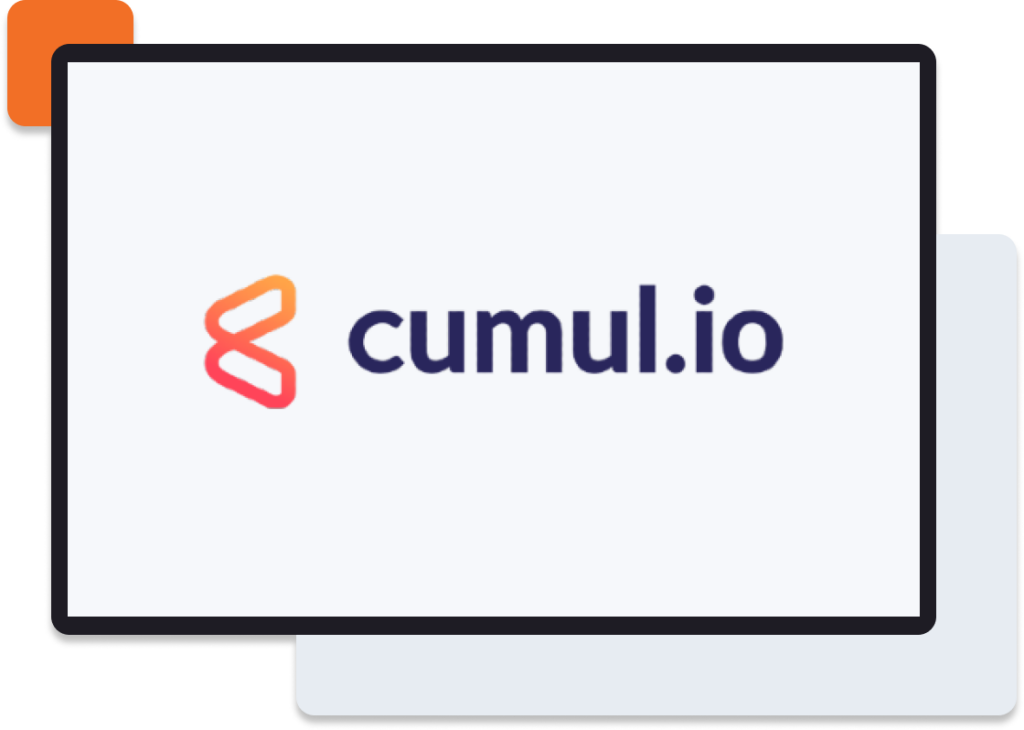 HOW TO USE THE CUMUL.IO APP ON YODECK
Display data insights in just few steps!


BENEFITS
How can using the Cumul.io app help you?
Interactive data displays
Utilize Cumul.io's interactive charts and graphs to present complex data on your screens in a visually appealing manner. Enable viewers to explore data points, fostering a deeper understanding of insights.
Real-time data updates
Display real-time data updates on your digital signage screens. Keep your audience informed about the latest changes, trends, and metrics, ensuring accurate decision-making based on up-to-date information.
Customizable dashboards
Create customizable dashboards tailored to your specific data needs. Arrange visual elements, choose color schemes, and design layouts that align with your branding and audience preferences.
Effortless integration
Integrate Cumul.io seamlessly with your digital signage setup. Easily connect to various data sources and display dynamic visualizations without technical complexities, ensuring a hassle-free user experience.
Yodeck badges and awards

BLOG
Read Our latest news
Discover how digital signage solutions can empower your SMBs by engaging customers, boosting sales, and enhancing brand awareness!
In the world of digital signage where seamless performance is paramount, Raspberry Pi 400 stands out as a versatile and…
A Raspberry Pi screen is one of the first things you'll need, regardless of what you're using your raspberry pi…