Provide real-time news to your viewers through the CTV app
Utilize digital signage and the CTV news app to present a diverse selection of high-quality news, sports, information, and entertainment programming in real time. Choose Canada's most beloved news source for an engaging and up-to-date experience!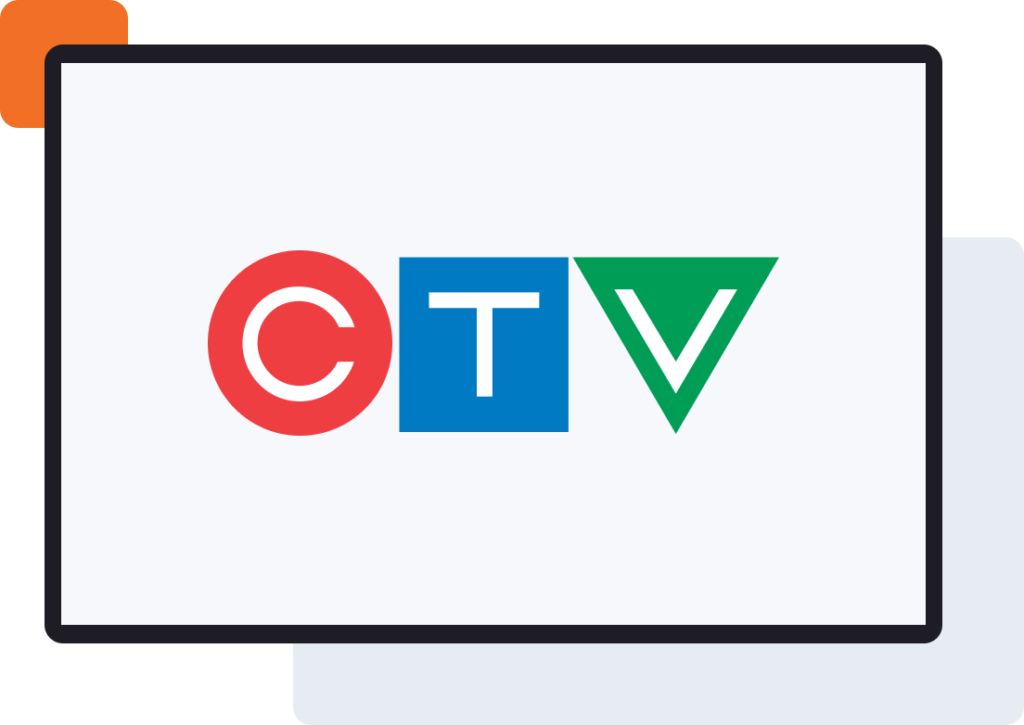 HOW TO USE THE CTV APP ON YODECK
Create the perfect news feed easily!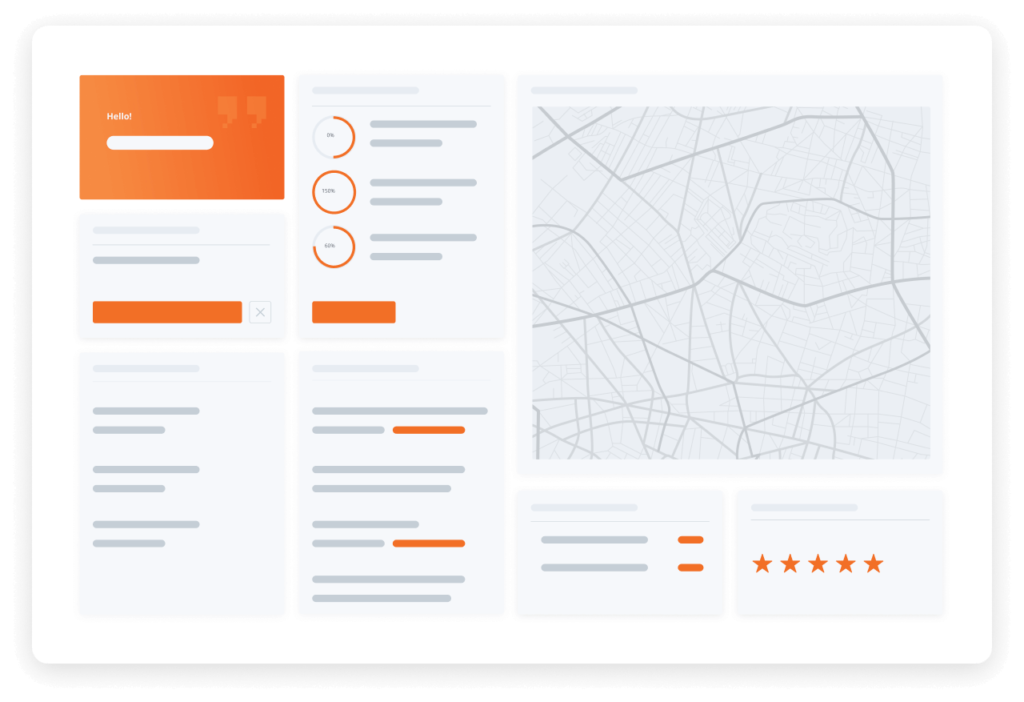 BENEFITS
How can using the CTV app help you?
Real-time news
Stay on top of the latest developments with real-time news delivered through the CTV news app. Instantly update your viewers with timely information, ensuring they are always aware of the most recent events and stories.
Fully customized
Design the content displayed on your signage screens by using the personalized options offered by the CTV news app. Customize the layout, design, and presentation to align with your branding and audience preferences, creating an engaging experience.
Reliable news source
The CTV news app is a trusted and reliable source of news, providing accurate and verified information. By integrating this app into your digital signage, you assure your audience that they are receiving news from a reputable and credible source.
Diverse content
Enrich your digital displays with a diverse range of content using the CTV news app. From news to sports, entertainment, and more, you can offer a variety of content that caters to different interests, keeping your audience informed on multiple topics.
Yodeck badges and awards

BLOG
Read Our latest news
Discover how digital signage solutions can empower your SMBs by engaging customers, boosting sales, and enhancing brand awareness!
In the world of digital signage where seamless performance is paramount, Raspberry Pi 400 stands out as a versatile and…
A Raspberry Pi screen is one of the first things you'll need, regardless of what you're using your raspberry pi…