Inform and Captivate your Viewers Using the CNN App
Keep your audience informed, engaged, and up-to-date with the latest news, breaking stories, and captivating multimedia content from one of the world's most trusted news sources. Seamlessly integrate the CNN app into your digital signage displays, delivering real-time news updates, headlines, videos, and more.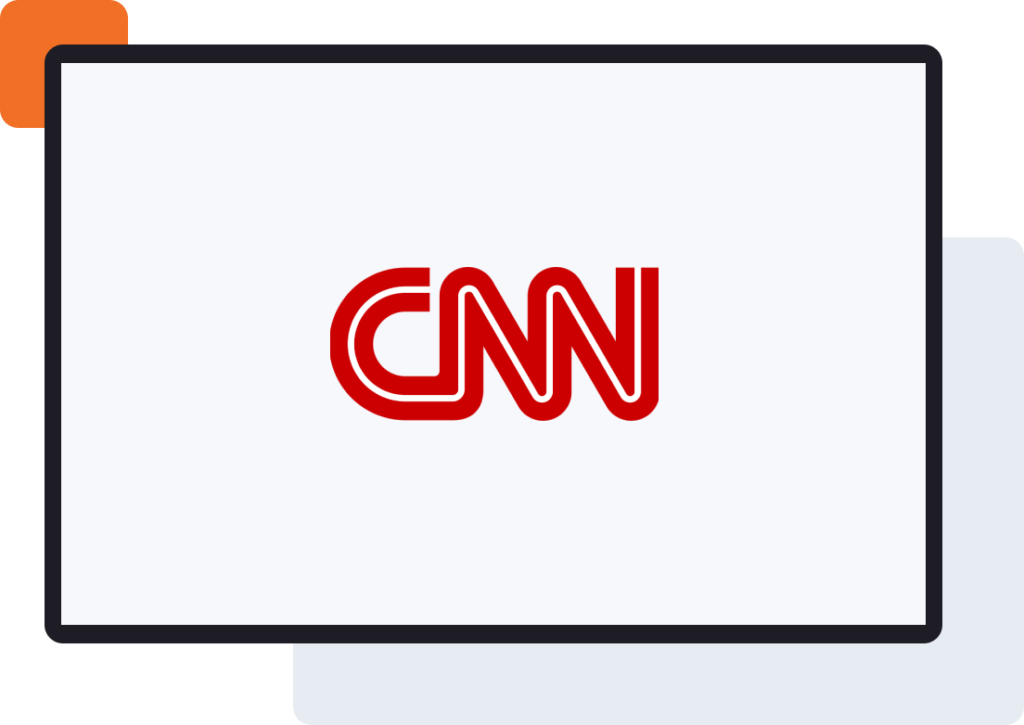 HOW TO USE THE CNN APP ON YODECK
Inform your audience through digital screens easily!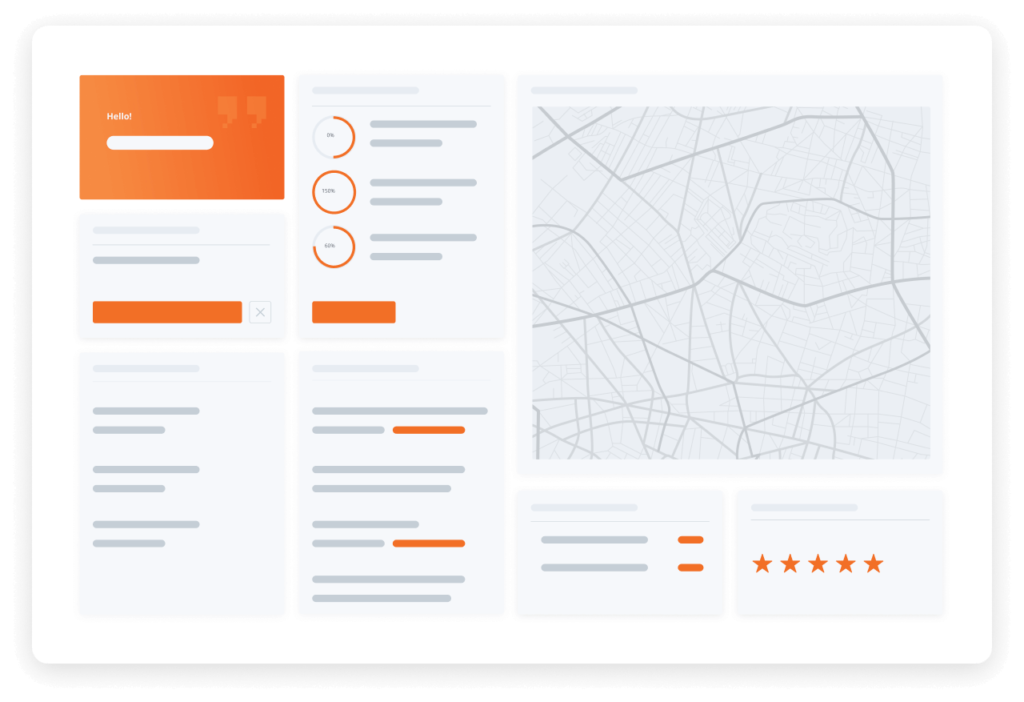 BENEFITS
How can using the CNN app help you?
Instant news updates
Deliver real-time news updates on your digital signage displays, ensuring your audience stays informed and engaged with the latest happening locally and globally.
A trusted and reliable source
Harness the trust and reliability of CNN, a renowned and reputable news organization, to provide accurate and up-to-date information to your viewers.
Dynamic multimedia content
Enhance the visual appeal of your digital signage with captivating videos, images, and interactive features, creating an immersive experience for your audience.
Personalized messaging
Customize the CNN app to reflect your brand and target your specific audience by selecting news categories or topics that resonate with your viewers, guaranteeing tailored and pertinent messaging.
Yodeck badges and awards

BLOG
Read Our latest news
Discover how digital signage solutions can empower your SMBs by engaging customers, boosting sales, and enhancing brand awareness!
In the world of digital signage where seamless performance is paramount, Raspberry Pi 400 stands out as a versatile and…
A Raspberry Pi screen is one of the first things you'll need, regardless of what you're using your raspberry pi…