Inform and Engage your audience with the CBC App
Integrate the CBC app into your Yodeck digital signage displays to provide your audience with a reliable news experience, keeping them engaged and well-informed with the latest news from a trusted and renowned news organization.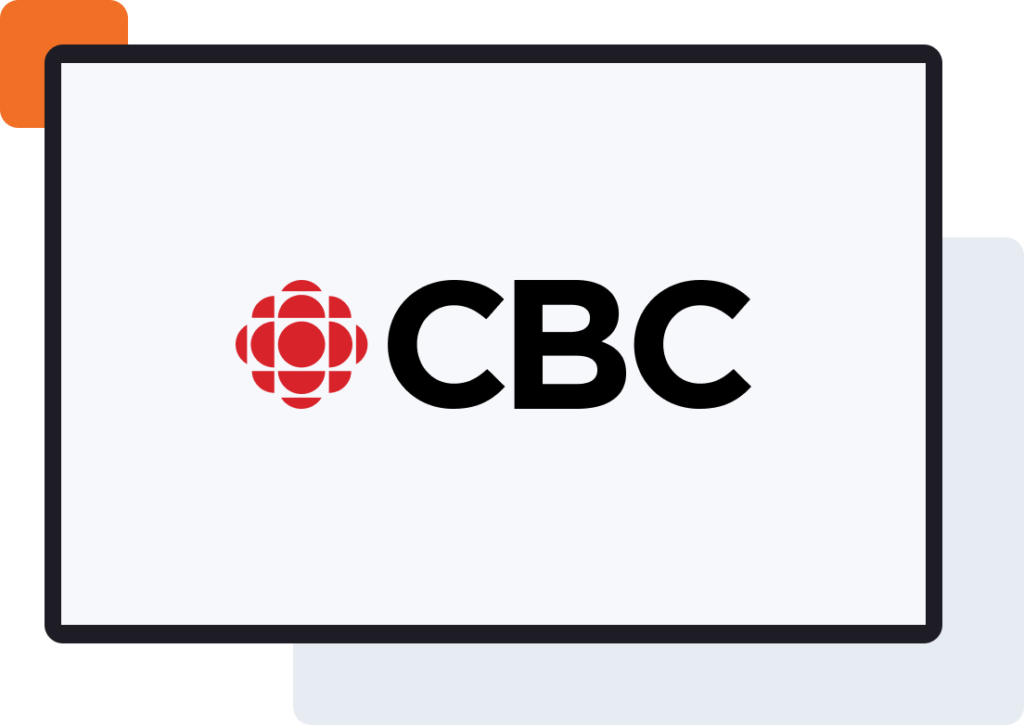 HOW TO USE THE CBC APP ON YODECK
Elevate digital signage with the CBC app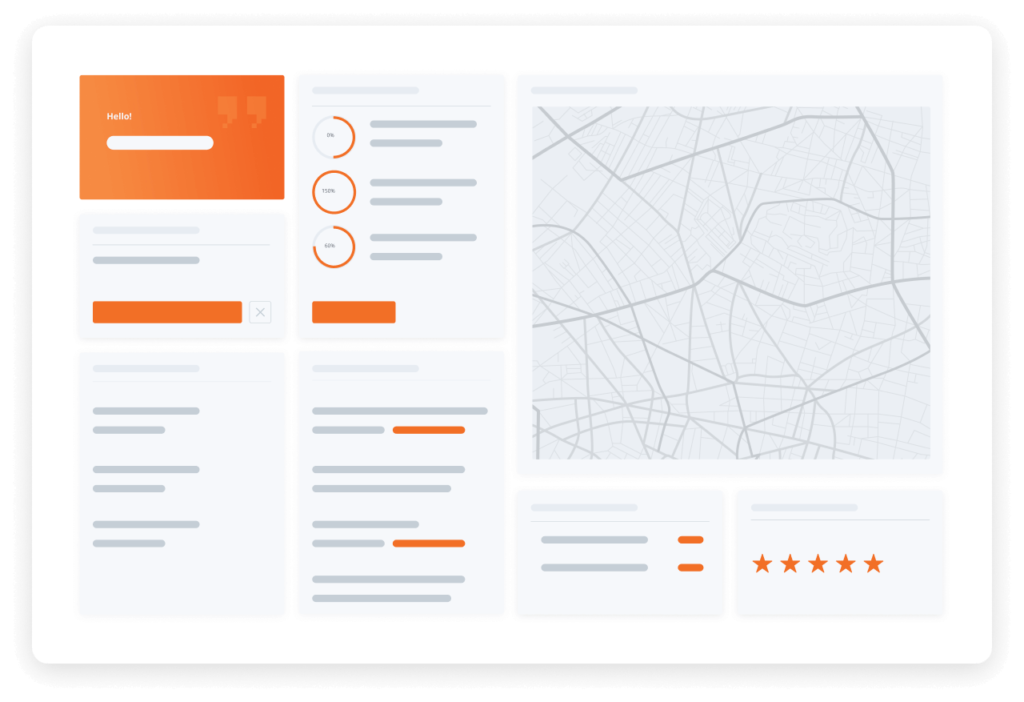 BENEFITS
How can using the CBC app help you?
A trusted news source
Enter the world of a wide range of news content from CBC, a trustworthy news organization, ensuring your viewers receive reliable and accurate information.
Varied content offering
Engage your audience with a variety of news topics, stories, and multimedia elements such as videos, images, and interviews, providing a well-rounded news experience.
Customizable display
Design the CBC app to align with your brand identity, allowing you to create a more personalized display that integrates seamlessly with your digital signage content.
Local and Global coverage
Offer a combination of local and global news to serve the interests and needs of your viewers, ensuring they receive a comprehensive view of both regional and international events.
Yodeck badges and awards

BLOG
Read Our latest news
Discover how digital signage solutions can empower your SMBs by engaging customers, boosting sales, and enhancing brand awareness!
In the world of digital signage where seamless performance is paramount, Raspberry Pi 400 stands out as a versatile and…
A Raspberry Pi screen is one of the first things you'll need, regardless of what you're using your raspberry pi…