Engage and inform with the Al Jazeera app
Use the Al Jazeera app on your digital signage screens to display content with a strong focus on international affairs from a renowned news organization, ensuring your audience stays well-informed and engaged. Showcase news articles, analyses, and podcasts covering a wide range of topics from the Middle East and around the world.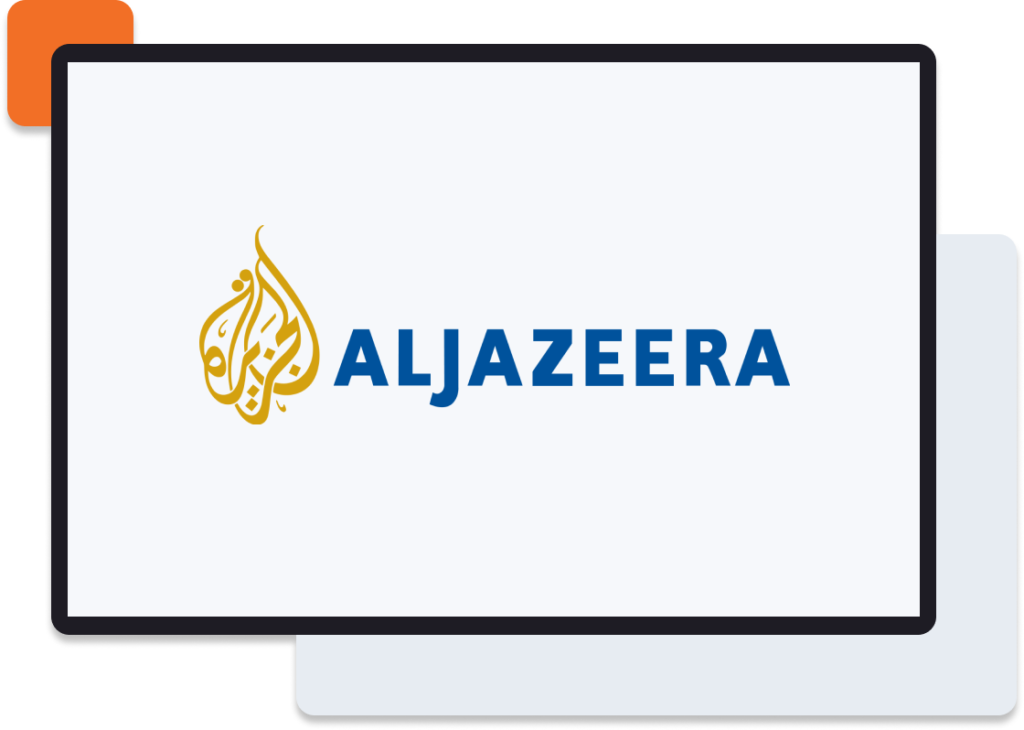 HOW TO USE THE AL JAZEERA APP ON YODECK
Display captivating news feeds easily!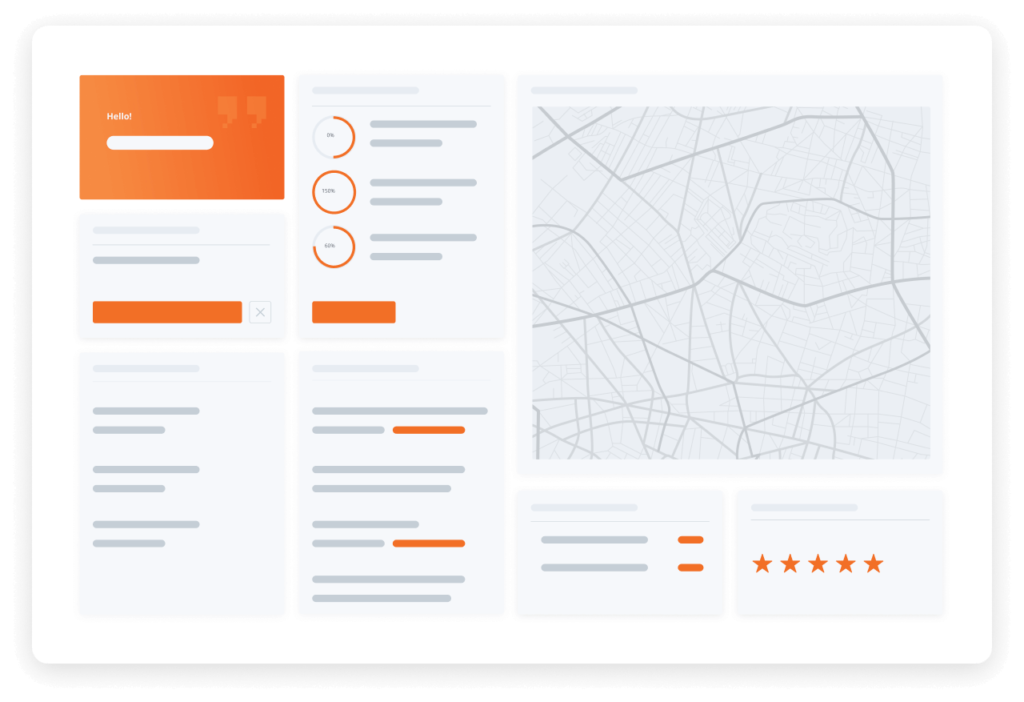 BENEFITS
How can using the Al Jazeera app help you?
Updated news
Using the Al Jazeera app will offer to your audience a more up-to-date and complete coverage of global events. This will keep your viewers informed about the latest news in real time and ensure that will stay connected and engaged.
Different perspectives
Al Jazeera is known for its global reach and diverse range of perspectives. By displaying their news on your signage screens, you can expose your audience to a wide range of viewpoints, enriching discussions and keeping them engaged.
Personalized content
The Al Jazeera app allows you to choose the content you want to display and tailor it to match your audience's interests or your business objectives. This flexibility offers your viewers a more personalized experience, ensuring maximum impact.
Fully customized
The Al Jazeera app allows you to customize the theme and design to align with your brand's aesthetic. You can modify the colors, fonts, and layout to create a look that will blend with your brand's identity and enhance the visual appeal for your audience.
Yodeck badges and awards

BLOG
Read Our latest news
Discover how digital signage solutions can empower your SMBs by engaging customers, boosting sales, and enhancing brand awareness!
In the world of digital signage where seamless performance is paramount, Raspberry Pi 400 stands out as a versatile and…
A Raspberry Pi screen is one of the first things you'll need, regardless of what you're using your raspberry pi…