XOGO ALTERNATIVE: YODECK
Incredible features at super prices
Searching for a top-notch and super affordable digital signage solution? Look no further. Yodeck is the intuitive, all-in-one Xogo alternative. We offer businesses a full suite of content creation, total remote screen management, and stellar security features at amazing prices. Make your screens stand out, easily and without paying a fortune.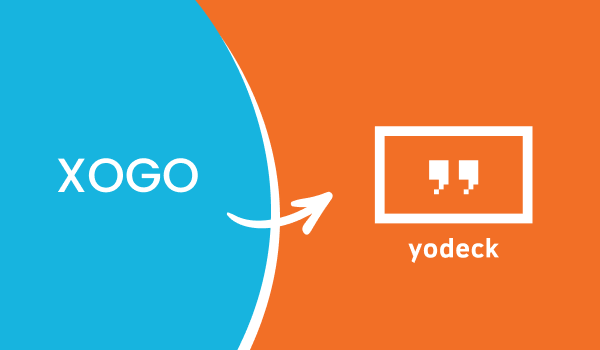 Market leaders trust Yodeck for easy, affordable and professional digital signage.
Features
Yodeck
Xogo
Free Trial
Free for 1-screen –
Unlimited timeframe
Free for 1-screen –
Unlimited timeframe
Unlimited Storage

For Free plan:
Maximum 15 items in library
Up to 1-minute videos

FREE Players with Annual Plans
Works Offline
4K Resolution Support
Support all file formats
Tag-based Playlists
Playback Reports (Proof of Play)
Multi-User
Custom User Roles
Free Apps
Custom App
Free Templates (Layouts)
Drag-and-drop layout editing
Player Secure Lockdown
Emergency Alert
Price / screen per month
$7.99
$20
Price / screen annually
$95.88
$180
Disclaimer: Yodeck and its products and services are not authorized by, endorsed by, sponsored by or in any way connected to Xogo, Inc. All references to Xogo are for purposes of comparative advertising only and the Xogo trademarks remain the exclusive property of Xogo, Inc.
Top 3 reasons why Yodeck is the #1 Xogo alternative
1. Save $84.12+ per year, per screen!*
Our goal is to make professional, easy-to-use digital signage accessible to everyone. So that's why we created pricing plans that suit every business' needs. With Yodeck as the ultimate Xogo alternative, you get top features at an unbeatably low price, as well as enterprise-grade security.

*When switching from Xogo ($180/year) to Yodeck "Standard" ($95.88/year)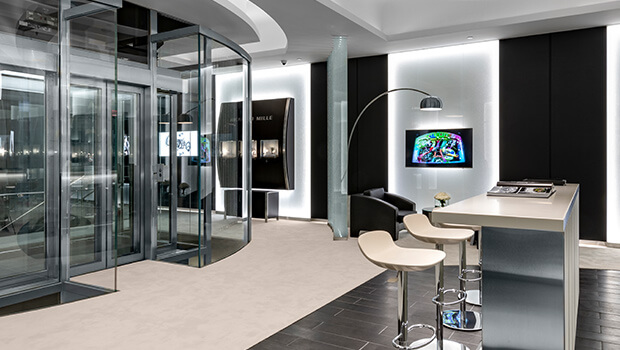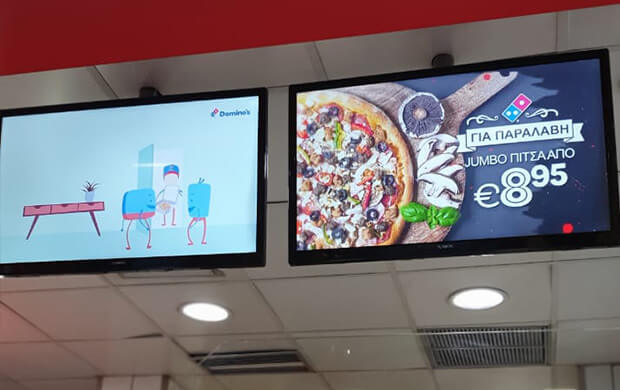 2. Plug-and-Play
Set up your digital signage solution quickly and easily, in just a few minutes. Yodeck provides you with pre-configured, complete Players, so you can upload your favorite content, even if you don't have tech experience. Anyone can set up their digital signage screens using our plug & play solution. Simple, amazing, and easy as 1-2-3!
3. Unlimited Storage
Who wouldn't love a digital signage solution with unlimited storage? With Yodeck, the all-in-one Xogo alternative, you get optimized functionality with unlimited storage, unlimited file conversions, unlimited file sizes, and role permissions allowing for multiple team members. Plus, the Workspaces feature allows you to define multiple sets of content and screens, then assign user access rights for these sets.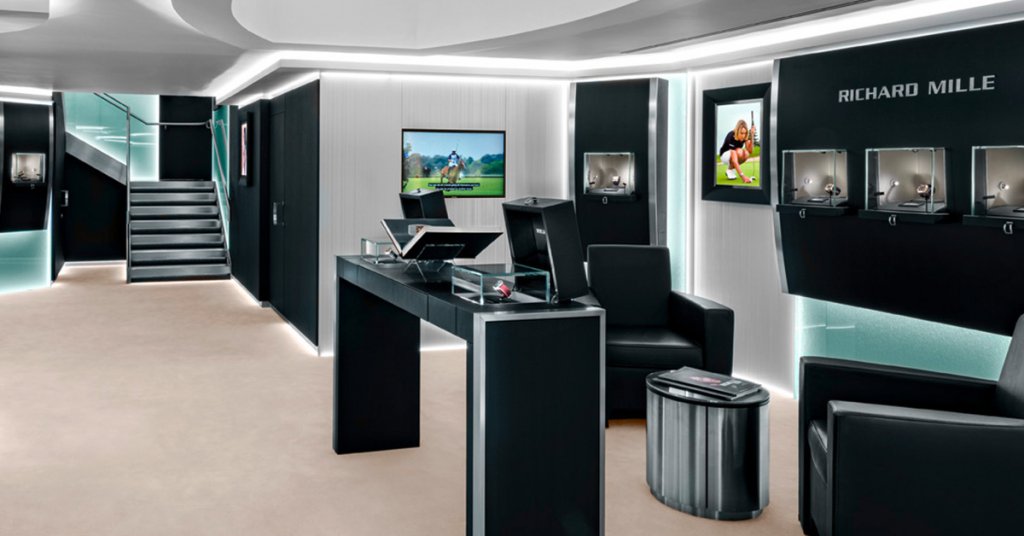 Choose Yodeck as your Xogo alternative
Features for All Needs
Yodeck has a library with thousands of free stock images and videos, so you can make your screens stand out easily and effortlessly. You can also add your own branding to our free screen layout templates and our drag & drop layout editing helps you upload and create stunning content in seconds. Digital signage has never been easier. No need to be tech-savvy to give life to your screens.
Remote Control of Your Screens
Uploading and editing content doesn't require you to be at each screen. With Yodeck, the professional Xogo alternative, you can display and update your saved images, audio files, videos, and docs while you're on the go, using our online, cloud-based platform. Also, know you get perfect playback as we support all file formats. Plus, you can turn off your screens remotely, during off-hours and extend your screen's life.
Extreme Security
Your digital signage solution has to offer top security, as well as align with your own protocols. For that reason, our enterprise-grade security features offer you peace of mind and ease of use. Rely on SSL, firewall and password policies, in addition to Player encryption and lockdown. Rely on Yodeck as your Xogo alternative, so that your digital signage hardware, data and content have the security your business requires.
Unbeatable Price & Free Players
Our pricing plans make it possible for all businesses and organizations to deploy digital signage. Our extremely affordable plans, along with free hardware, make it easy for you to pick the right plan for you. Will you deploy many screens? Contact us for special pricing specifically for large orders, so you know you'll get the best deal out there. Also, you can take us for a spin, for free, for 1 screen.
Great Support, For Free
Need help? Reach out to our expert tech support team for any assistance you require, so they remotely troubleshoot or guide you. In addition, ask us for more info about features and advanced customization, or give us feedback or ideas. Also, you can book a demo and explore what Yodeck has to offer.
Our clients love us because we provide a professional, affordable and intuitive digital signage experience.