SMARTSIGN2GO ALTERNATIVE: YODECK
Pay less, and get more great features!
Make your digital signage solution a key part of your business strategy without paying a fortune. Use Yodeck, the top SmartSign2go alternative, and get all the advantages of professional digital signage, at an extremely affordable price. From small businesses to multinational organizations, Yodeck has easy-to-use features and affordable pricing plans for every need and budget.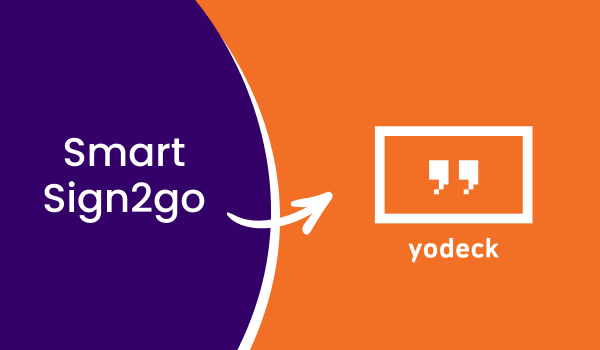 Global organizations trust us because Yodeck is intuitive, professional and affordable.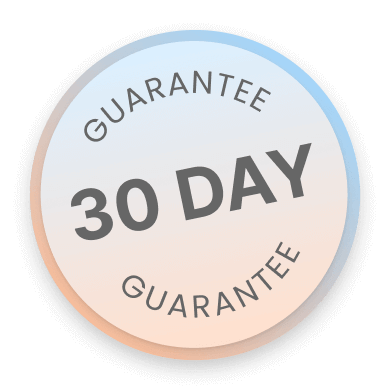 30 Days Money Back Guarantee!
Join us today to enjoy the value Yodeck Digital Signage Solution brings
to your business. With the 30 Days Money Back Guarantee, you can
enter the digital signage world risk-free!
Features
Yodeck
SmartSign2go
Free trial
Free for 1-screen accounts
Unlimited timeframe
14-days
FREE Players with Annual Plans
Advanced Scheduling
Advantage Plan
Works Offline
4K Resolution Support
Enterprise Plan
Support all file formats
No audio files
Free Stock Images
Tag-based Playlists
Playback Reports (Proof of Play)
Enterprise Plan
Multi-User
Custom User Roles
Free Apps
Custom App
Emergency Alerts
Player Secure Lockdown

Price / screen per month

$7.99

$23.50

Price / screen annually

$95.88

$252
Disclaimer: Yodeck and its products and services are not authorized by, endorsed by, sponsored by or in any way connected to SmartSign2go. All references to SmartSign2go are for purposes of comparative advertising only and the SmartSign2go trademarks remain the exclusive property of SmartSign2go.
Top 3 reasons why Yodeck is the #1 SmartSign2go alternative
1. Save $156 per year, per screen!*
Making digital signage accessible to all organizations and businesses is our mission. That's why our pricing plans are super affordable and save you $15.50 on monthly plans and $156 if you go annual with Yodeck, the all-in-one and professional SmartSign2go alternative. No matter the plan you will choose. Yodeck offers free top-quality content creation features, seamless screen management, and top-notch security features to every user.
*When switching from SmartSign2go ($252/year) to Yodeck "Standard" ($95.88/year)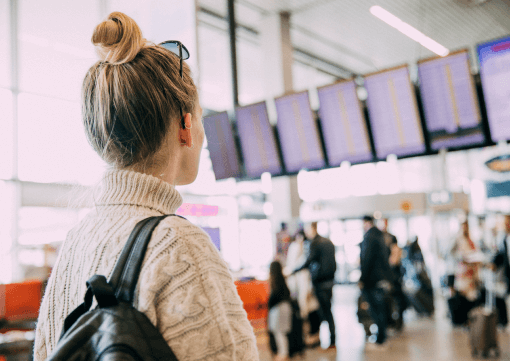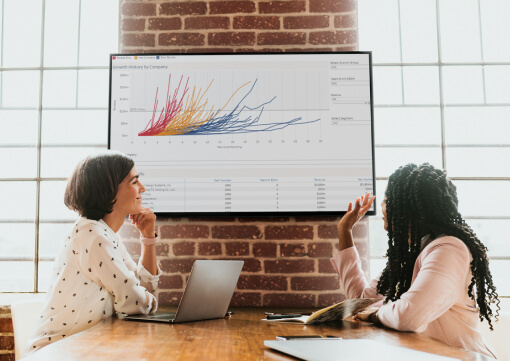 2. Top security features at a fraction of the cost
Yodeck, as the reliable and affordable SmartSign2go alternative, offers its users enterprise-grade security standards, such as firewall and password policies, SSL, and Player lockdown and storage encryption features. Whether you run a small business with a few screens or a large organization with hundreds of screens, your displays and content will be safe with Yodeck. Plus, we provide you with Workspaces and custom user roles and permissions.
3. Top-level features
You don't need to be a pro to create great and engaging content with Yodeck. We offer users free stock images and videos from our extensive, searchable galleries. You also get plenty of free apps that display weather and traffic updates, data dashboards and useful newsfeeds in just a few clicks, as well as thousands of free templates. You can also just drag and drop files from your PC into our platform. Use Yodeck, as the top SmartSign2go alternative, to display professionally-designed and interesting content.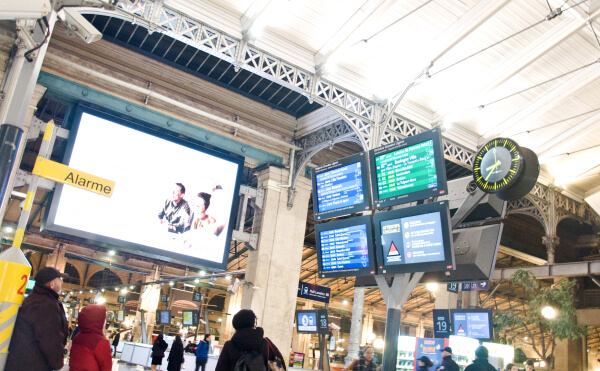 Choose Yodeck for your SmartSign2go alternative
Easy to Use
Create engaging content with our free stock image and video galleries that are fully searchable, and our free apps. Use our drag & drop feature to easily upload your own files with just a few clicks. Plus, you can use our free, professionally-designed, industry-specific, and totally customizable templates.
User Friendly
Digital signage has never been easier. With Yodeck, as the user-friendly SmartSign2go alternative, you can easily upload any type of content, remotely, without physically going to each screen. You can also create schedules and assign them to your screens, and see your content displayed on your TVs in seconds!
Top-level Security
Get enterprise-grade security features, including SSL, firewall and password policies as well as Player encryption and lockdown features. Your digital signage deployment and content are safe and secure with Yodeck, as the top SmartSign2go alternative.
Affordable Price
With Yodeck, you save $15 per screen, every month. Create a free account today to check out our features before you subscribe and then find the pricing plan that suits your needs. We have a solution for every business size. Plus, if you go annual, you get free hardware. Yodeck saves you $79 with free, preconfigured players.
Plug-and-Play
Set up your digital signage solution quickly and hassle-free, without any tech expertise required. Additionally, sign up for an annual plan to get pre-configured, complete Players for free!
Free 24/7 support
We're here to support you 24/7, for free! Just contact our tech support to get help, hassle-free, with all plans. Want to see if our features fit your use case? Just book a demo!
Our clients love us because we provide a professional, affordable and easy-to-use digital signage experience.