PICKCEL ALTERNATIVE: YODECK
Pay less, get top-level features
Choose Yodeck as your digital signage solution and turn any screen into a sign, easily. You get stellar features and security at a very affordable price. Make your message stand out and have an impact on the people that matter most with Yodeck, the professional Pickcel alternative.
Global organizations trust Yodeck for professional and affordable digital signage.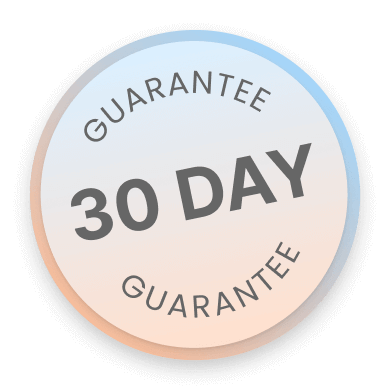 30 Days Money Back Guarantee!
Join us today to enjoy the value Yodeck Digital Signage Solution brings
to your business. With the 30 Days Money Back Guarantee, you can
enter the digital signage world risk-free!
| Features | Yodeck | Pickcel |
| --- | --- | --- |
| FREE Players with Annual Plans | | |
| FREE Trial | Free for 1-screen – Unlimited timeframe | 14-days |
| Advanced Scheduling | | |
| Works Offline | | |
| 4K Resolution Support | | |
| Support all file formats | | |
| Free stock Images | | |
| Tag-based Playlists | | |
| Playback Reports (Proof of Play) | | |
| Multi-User | | |
| Custom User Roles | | |
| Free Apps | | |
| Custom App | | |
| Free Templates (Layouts) | | |
| Player Secure Lockdown | | |
| Price / screen per month | $7.99 | $15 |
| Price / screen annually | $95.88 | $162 |
Disclaimer: Yodeck and its products and services are not authorized by, endorsed by, sponsored by or in any way connected to Pickcel, Inc. All references to Pickcel are for purposes of comparative advertising only and the Pickcel trademarks remain the exclusive property of Pickcel.
Top 3 reasons why Yodeck is the #1 Pickcel alternative
1. Free For 1 Screen & Affordable Plans
Offering a professional and affordable digital signage solution is our thing. With Yodeck, the ultimate Pickcel alternative, you can bring your content to life, at a fraction of the cost. Pick the best pricing plan that fits your business needs and bring your content to life, easily. Start your account today and have one screen forever free! Plus, you can choose any Annual Plan & save $79. Get all the players you need, preconfigured & for free!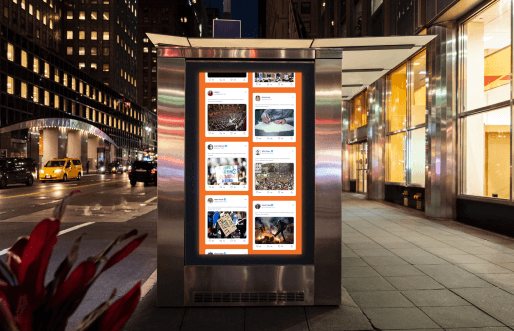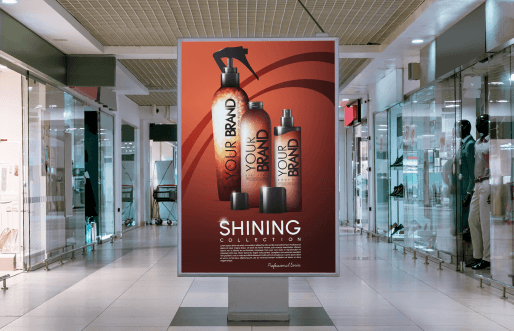 2. Easy to Scale
With Yodeck as your digital signage solution, you will see your business rapidly grow and so will the number of screens and users you will need. But don't worry. With our platform, as the top Pickcel alternative, it's super easy to scale from 0-1,000. Add users with different roles and permissions, and use Workspaces, so each business branch or location has customized user access.
3. Free Templates And Apps
Yodeck offers free, completely customizable screen layout templates so your content always looks great and professionally designed, effortlessly. Plus, you get access to plenty of free apps, such as ChartMogul, Google Analytics, and Power BI dashboards. You can also easily create sub-playlists or tag-based playlists to offer an immersive experience.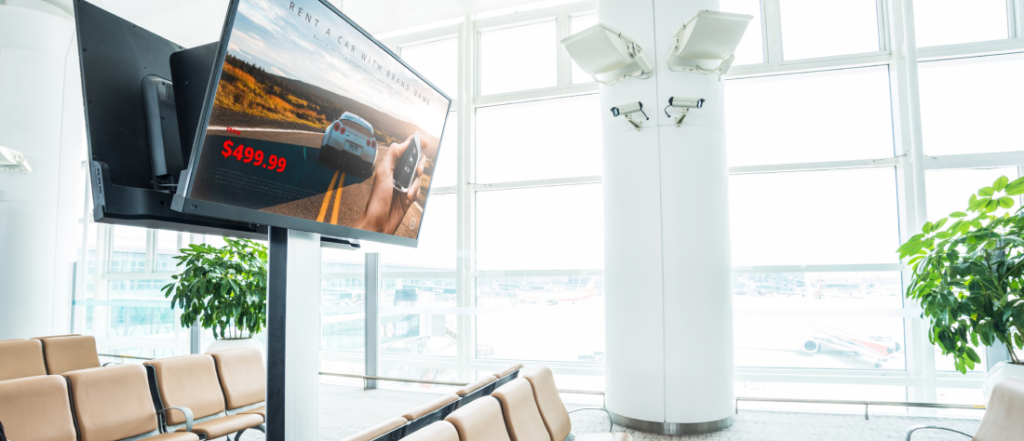 Choose Yodeck for your Pickcel alternative
Easy to Use Features For Amazing Content
Yodeck offers you thousands of free stock images and videos that can help you create impressive and engaging content for your customers, visitors, or employees. Choose your favorite free, professionally-designed, industry-specific, and totally customizable templates to organize your content, easily! Plus, with Yodeck, you have access to many free apps like weather forecasts, news tickers, data dashboards, and more. Last but definitely not least, upload files with just a few clicks using our drag & drop feature.
Control Your Content Remotely
Save, edit or upload any type of content you want, while you're on the go, through our online, cloud-based platform. All you have to do is log in, and then upload your images or videos, assign schedules, create playlists or edit templates. Displaying content with Yodeck is simple as that. See your content on your screens in seconds!
Top Level Security
Enjoy enterprise-grade security, including SSL, firewall, and password policies as well as Player encryption and lockdown features with Yodeck, as the top Pickcel alternative. With Yodeck above all you know your digital signage deployment and content are safe and secure. So we provide you with the security you deserve.
Pricing Plans For Every Need
Yodeck offers extremely affordable pricing plans that meet the needs of all businesses and organizations, no matter their size. Start your free account today to try our features out and then choose the pricing plan that suits your needs. In case you have one screen, you can stay on your free plan forever. Plus, if have many screens, we additionally offer special pricing for large deployments.
24/7, Remote Support
In case you have feedback or questions, you can always contact our technical support. Just reach out and we will be there to guide you. Book a demo now or contact us!
Our clients love us because we provide a professional, affordable and intuitive digital signage experience.