RISEVISION ALTERNATIVE: YODECK
Same features at a better price!
Get the best, cost-effective digital signage solution with Yodeck, the professional Risevision alternative. Advantages like annual plans that include free hardware, free plan if you use 1 screen, tag-based playlists, and custom apps make Yodeck a leader in digital signage solutions. Make your screens stand out easily, with a full suite of features, and without paying a fortune!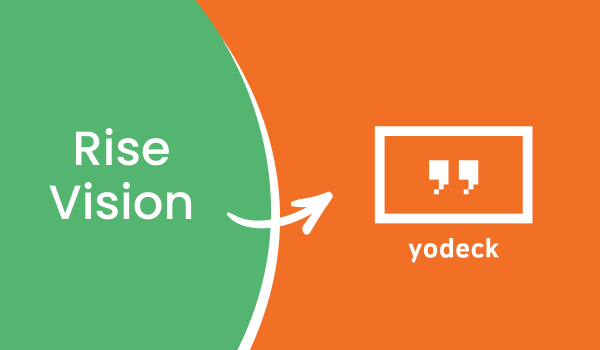 Global organizations trust us because Yodeck is intuitive, professional and affordable.
| Features | Yodeck | Risevision |
| --- | --- | --- |
| FREE Players with Annual Plans | | |
| Unlimited Storage | | |
| Free for 1-screen | | Limited functionality |
| Works Offline | | |
| 4K Resolution Support | | |
| Support all file formats | | |
| Tag-based Playlists | | |
| Playback Reports (Proof of Play) | | |
| Multi-User | | |
| Custom User Roles | | |
| Free Apps | | |
| Custom App | | |
| Free Templates (Layouts) | | |
| Drag-and-drop layout editing | | |
| Player Secure Lockdown | | |
| Price / screen per month | $7.99 | $11 |
| Price / screen annually | $95.88 | $121 |
Disclaimer: Yodeck and its products and services are not authorized by, endorsed by, sponsored by or in any way connected to Risevision, Inc. All references to Risevision are for purposes of comparative advertising only and the Risevision trademarks remain the exclusive property of Risevision, Inc.
Top 3 reasons why Yodeck is the #1 Risevision alternative
1. Free hardware with annual plans
Yodeck, as a Risevision alternative, gives you the chance to get a free Raspberry Pi Player, pre-configured with your Wi-Fi credentials, with every annual subscription! Our plug-and-play installation makes it super easy for you to display any type of content you want on your screens. No need to be tech-savvy, Yodeck has you got covered.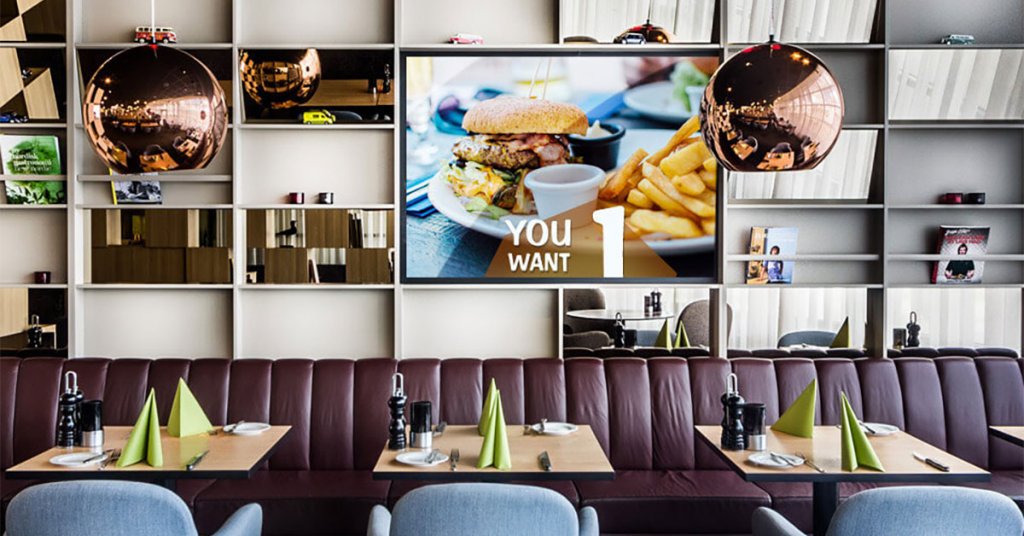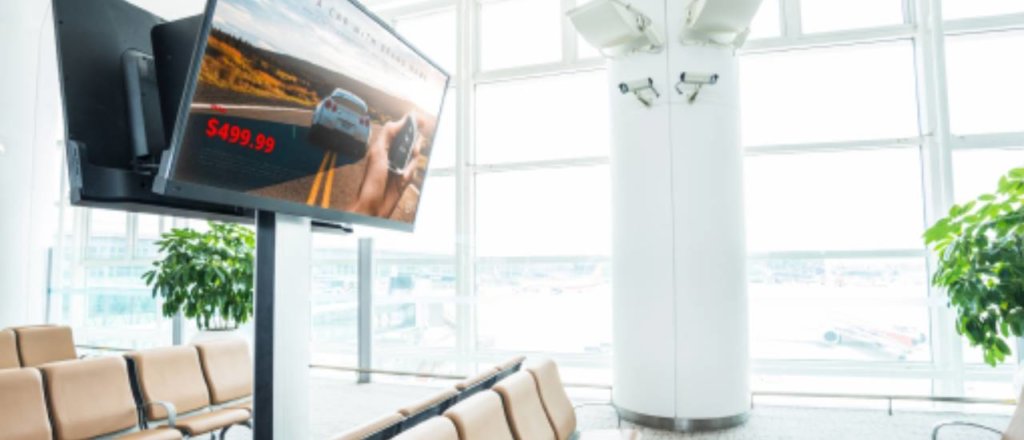 2. Amazing features at a super price!
Yodeck offers top-notch features at a super price, making digital signage accessible to everyone. Test how our product works by signing up for free for one screen! Yodeck as the affordable Risevision alternative has a plan for every business need, whether you have one or many screens. You can also get free, preconfigured Raspberry Pi Yodeck Players with annual plans.
3. Extreme security & Reliability!
With Yodeck, as the smart Risevision alternative, you get enterprise-grade security standards, such as firewall and password policies, SSL, and Player lockdown and storage encryption features. Display your favorite content, while you know that your digital signage deployment is secure and aligned with your corporate security protocols.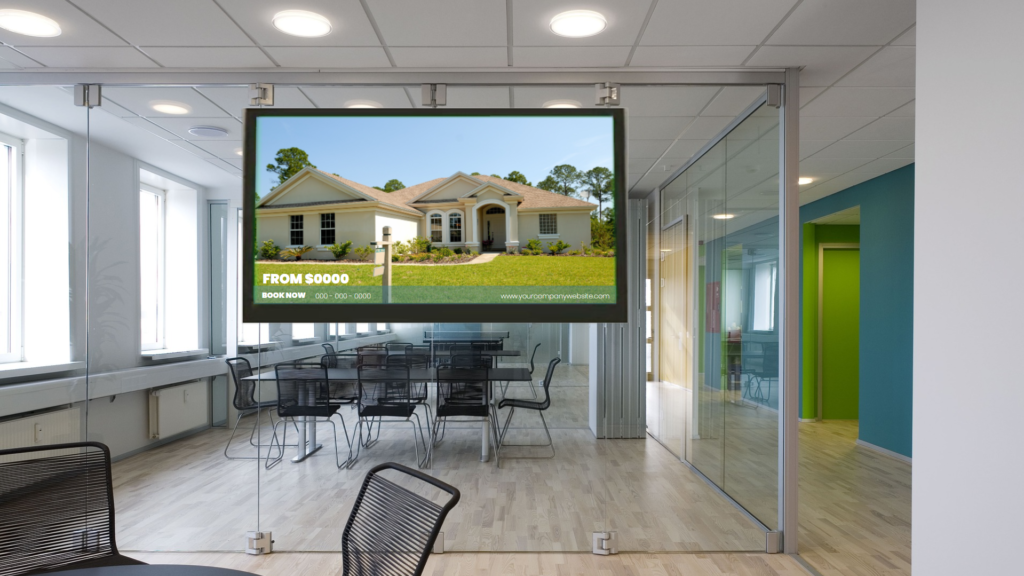 Choose Yodeck for your Risevision alternative
Create Engaging Content in Seconds
With Yodeck everyone can create eye-catching, engaging content, easily! Use our free stock images and video galleries or free screen layout templates and apps and give life to your screens. Plus, with our drag & drop feature, you can upload any type of file easily, with two clicks.
Amazing Pricing Plans & Free Players
Yodeck has a pricing plan for every business. Whether you have one or many screens, you will definitely find our prices unbeatable – and you get professional features. And, for any Annual Plan you select, we give you all the players you need for your monitors, preconfigured and for free. In case you have one screen, Yodeck is free for you!
Easy Setup & User Friendly
Yodeck transforms digital signage into a unique and delightful experience. It's the easiest and most practical signage platform. No need to be an expert, since our plug-and-play installation doesn't require technical knowledge. Just set up your monitors and display your favorite content with a few clicks.
Remote Management
Yodeck is a cloud-based solution which means you can upload, edit & display content online, even if you are far away from your screens. Manage all your screens online, too, with just the tap of a button. Plus, you can create schedules and playlists, while you're on the go, so you have peace of mind.
Stellar Security Features
Yodeck as the ultimate Risevision alternative offers top security features. Our main priority is to keep your content and deployment secure, so you rely on SSL, firewall, and password policies, in addition to Player encryption and lockdown.
Our clients love us because we provide a professional, affordable and easy-to-use digital signage experience.