POSTERBOOKING ALTERNATIVE: YODECK
Rich features and integrations!
If you are looking for a professional, affordable, and reliable signage solution, Yodeck is the ultimate choice compared to posterbooking. With rich features and many integrations, Yodeck provides options that meet everyone's needs, from small businesses to multinational organizations.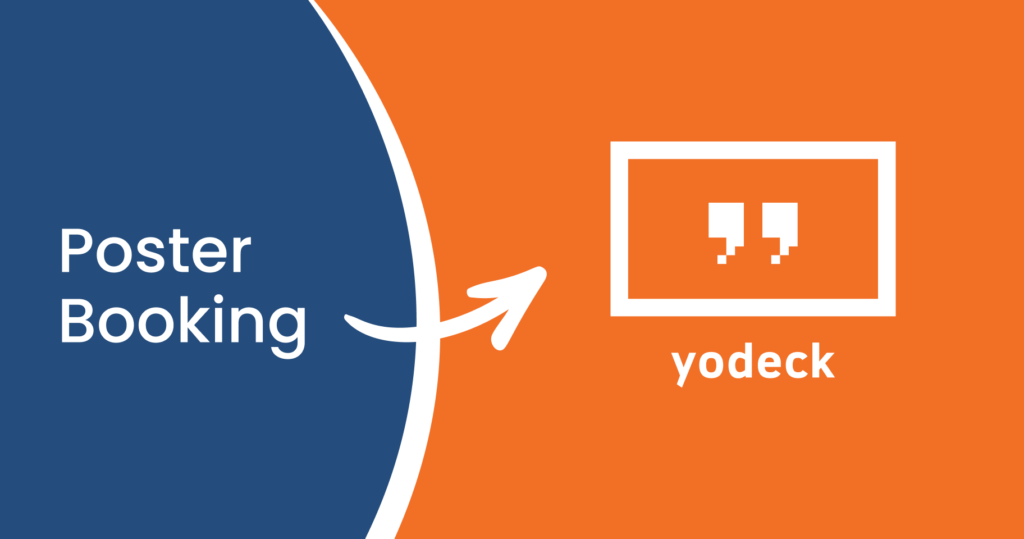 Global organizations trust us because Yodeck is intuitive, professional and affordable.
| Features | Yodeck | Posterbooking |
| --- | --- | --- |
| Free plan | One screen, forever | Free for up to 10 screens, forever |
| FREE players with annual plans | | |
| Unlimited storage | | |
| Advanced scheduling | | |
| Custom widgets | | |
| Drag-and-drop layout editing | | |
| Secure login single sign-on using SAML | | |
| Workspaces for restricted access to content & screens | | |
| Emergency alerts | | |
| Trigger events | | |
| Free stock images | | |
| Free templates | | |
| 4K resolution support | | |
| Support all file formats | | |
| Multi user | | |
| Playback reports | | |
Disclaimer: Yodeck and its products and services are not authorized by, endorsed by, sponsored by or in any way connected to posterbooking. All references to posterbooking are for purposes of comparative advertising only and the posterbooking trademarks remain the exclusive property of posterbooking.
Top 3 reasons to choose Yodeck over Posterbooking
1. Easy to Set up & Scale
Yodeck offers a robust product with top-notch features. Our plug-and-play digital signage solution gets screens connected quickly and easily, so you can display content in minutes. If you opt for our annual plan, you will get pre-configured, complete Player kits for free! And, in case you need to add more screens, we've got you covered. Add users with different roles and permissions so you streamline management and control.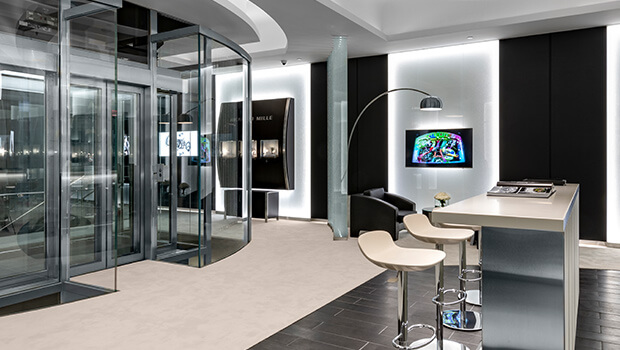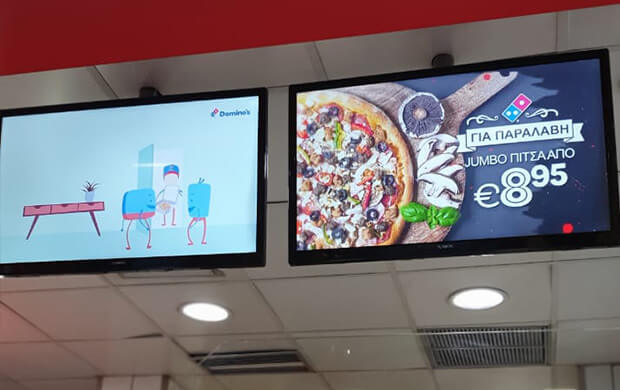 2. Free hardware
Get the Yodeck media player completely free with every annual plan. We'll pre-configure your WiFi credentials for you, so it's ready to use, right out of the box. Yodeck makes setup a breeze.
3. High-level security at a low price
Yodeck offers a variety of security features to protect your content and data. From firewall and password policies, SSL, to Player lockdown and storage encryption features, security is our #1 priority. And you get all the above at a super affordable price. Your digital signage is safe with us!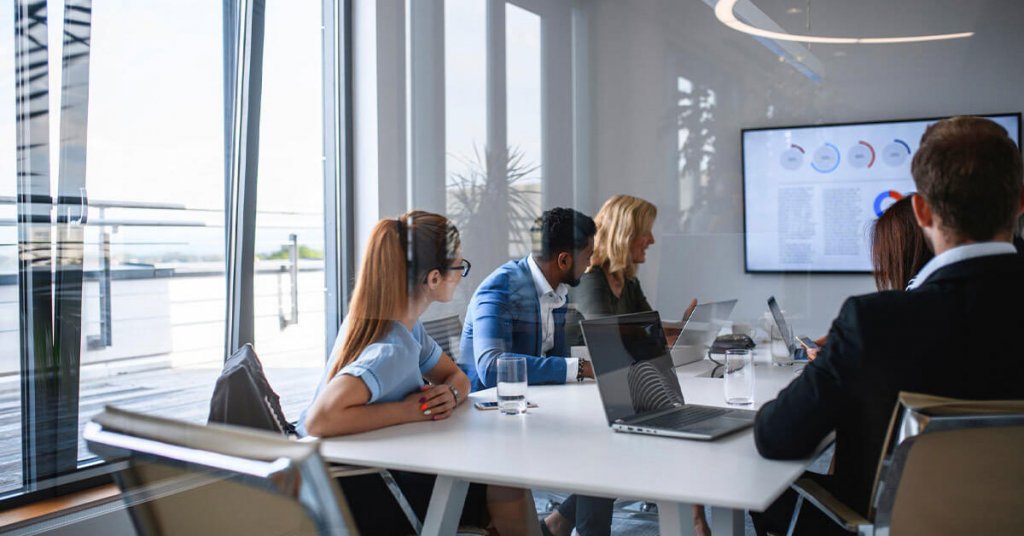 User-Friendly Features
Get free stock images and videos to create great content to engage your customers and employees in seconds. Upload files with just a few clicks using our drag & drop feature. All you need to do is be creative and let your imagination run.
Remote Control
As an entirely cloud-based solution, Yodeck gives you the capability to access and manage your screens and content remotely from your PC. Yodeck, as the ultimate cloud-based posterbooking alternative, makes it super easy for you to control your content and be creative.
Top Level Security
Yodeck offers extreme security features and reliability. Rely on SSL, firewall, password policies, and Player encryption and lockdown. All your data and content are safe with Yodeck, so you can enjoy a digital signage solution you can trust.
Free Players
Our extremely affordable plans, along with free hardware, make Yodeck the best signage solution, compared to posterbooking. Will you deploy many screens? Contact us for special pricing specifically for large orders, so you know you'll get the best deal out there.
Plug-and-Play
Set up your screens and show content, without any tech expertise required. Make your deployment even easier with our free, pre-configured, complete Player kits, if you opt for an annual plan.
High level Support
In case you have feedback or questions, you can always contact our technical support. Just reach out and we will be there to guide you. Book a demo now or just contact us!
Our clients love us because we provide a professional, affordable and easy-to-use digital signage experience.