Key Use Cases
Showcase products
Shine a spotlight on new merchandise, bestselling products or popular sales. Use product videos, images and customer testimonials to spark consumer interest.
Promote sales & special offers
Advertise sales and promotions with impressive playlists you can create in seconds. Use images, videos, PDF files and web pages. Schedule content so the right people see it at the right time.
Customized QR codes
Redirect your customers to your social media or to unique stories about your products, with easy-to-use QR codes. Boost loyalty program & newsletter signups or offer exclusive discounts.
Added-value benefits of convenience store digital signage
Attract new customers
Display sales, news, events, brand updates and upcoming preorders on signage screens in shop windows. Advertise your promotions to passers-by and get more people shopping in your store.
Schedule content to maximize sales
Use our scheduling feature to target customers with ads, sales and promotions that interest them. Boost profits with effective advertising. And remotely update schedules in seconds.
Prefer digital displays
Store digital displays with media-rich content capture 400% more views than static displays.
Get 33% higher sales
80% of brands experienced a significant increase of up to 33% in additional sales through the use of digital signage.
Free Convenience Store Templates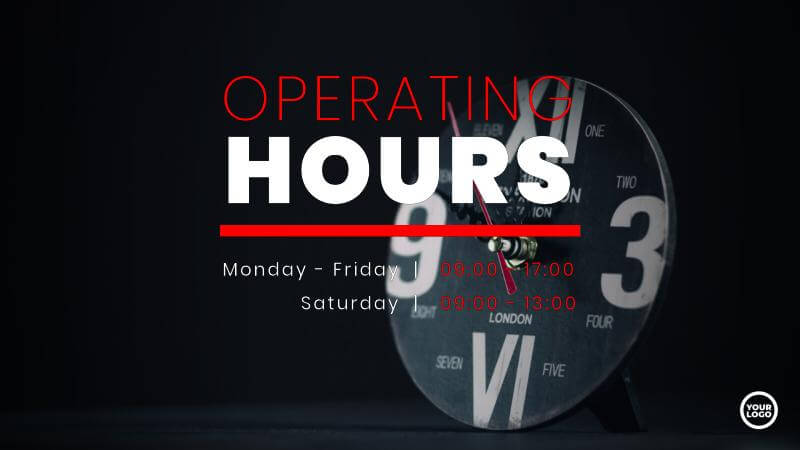 Inform customers of business hours
Use signage screens to keep customers updated about opening
and closing hours, or if there are any changes to business hours.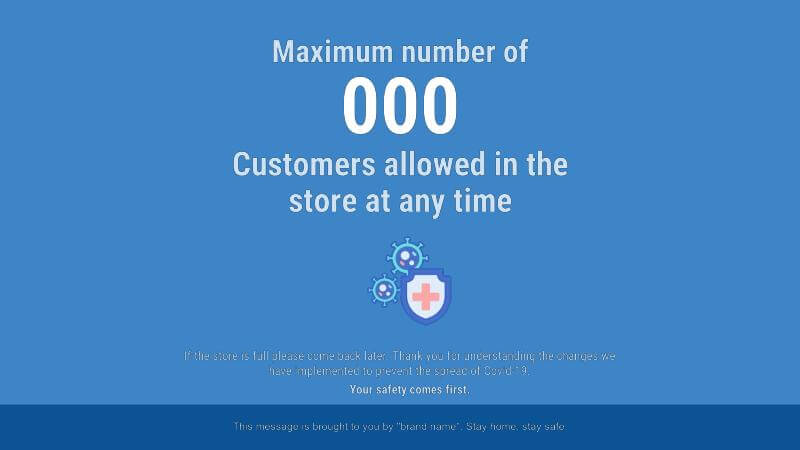 Minimize wait times
Inform your customers of health restrictions that could affect
their instant access to your store. Avoid customer frustration and help
employees quickly handle any complaints.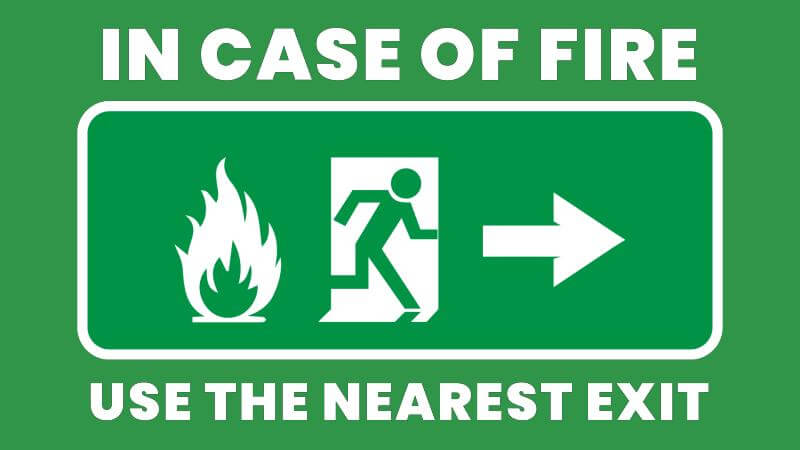 Streamline evacuation protocols
Get customers and employees to safety quickly and efficiently
when you use signage screens in emergency situations.
TESTIMONIALS
What our clients say
Global leaders choose Yodeck